Kanva
Founded in 2003, by Rami Bebawi and Tudor Radulescu, KANVA is a Montreal-based multidisciplinary architectural firm composed of dynamic architects, whose work is at the forefront of thinking, imagining, drawing, and constructing collective space. KANVA's approach seeks to re-question and transform the built environment, and the firm approaches each project as an opportunity to tell a story and to expand the scope and dialogue between art and architecture. KANVA embraces architecture, art, and science as learning tools for transforming the built environment for those who live in it.
Due to rthe current environmental challenges, KANVA's practice has integrated sustainable development and ethical responses to contemporary projects into its philosophy.  
Each project is engaging, memorable and responsibe to human and contemporary culture. KANVA regularly collaborates with competent professionals, experts and creators to lead interdisciplinary research in order to maximize the innovative potential and meaning of the projects, This innovation and collaborative approach focus on both the conceptual approach and the integration of new technologies.  
KANVA's work tends to consider the fragile balance and essential dialogue between humans and the natural world around them. This precarious balance is at the heart of their approach, as evidenced by the research work Adaptive Boudaries, winer of the Canada Council for the Art'S Prix de Rome 2017, which aimes to raise awareness and integrate the realities of other living species into their architectural work. 
Distinction

World Architecture Festival
2022 – "Highly recommanded" in the New & Old Category (Biodome Science Museum)
2021 – 22 – Finalist in the WAF Completed Buildings; Display Category (TRACES)
2019 – Finalist in the WAF Completed Buildings: New and Old Category (Biodome Science Museum)
2018 – Winner- Experimental Price in the Future Projects Category (Imago)
2017 – Best pruduct – Urban furniture
2015 – Finalist  (Entre les rangs)

Architizer A+Awards
2018 –  Winner and Public's Choice in the Culrure Museum Category (Biodome Science Museum)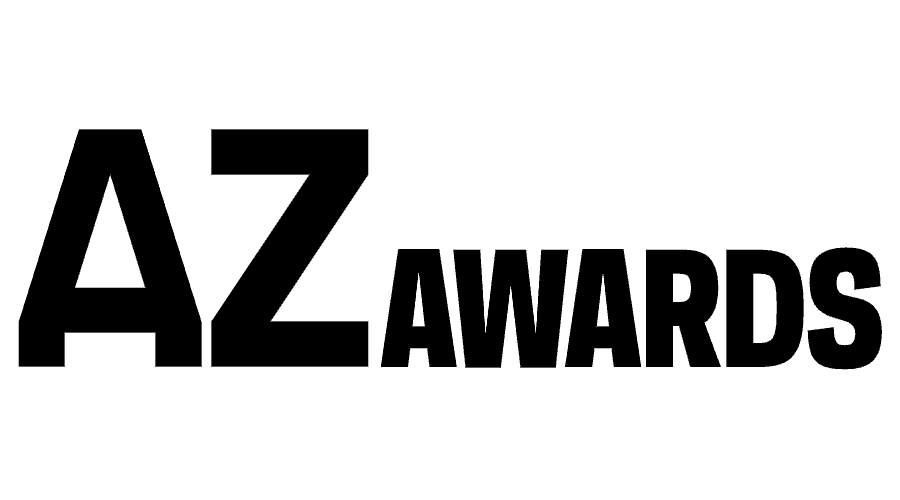 AZ Awards
2019 – Winner – Best Concept and Public's choice (Imago)
Ordre des Architectes du Québec - Prix d'excellence en Architecture
2022 –  Winner – Award of Excellence in the Cultural Buildings Category (Biodome Science Museum)
2019 –  Finalist (Saint-Hyacinte)
2019 – Finalist (Elää)
Grands Prix du Design Awards
2021 – Winner in the public & Cultural Building, Heritage Conservation, Restoration & Presentation and Building Renovations Categories (Biodome Science Museum)
2019 – Winner for the Landscape Architecture Award for residential, commercial and office projects (Elää)
Société des musées du Québec
2021- Winner – Award of Excellence (Biodome Science Museum)