Entre les rangs
Montreal, Canada
A sensory stroll through an urban field
A sensory stroll through an urban field. We are immediately drawn to the expanse of long, waving crystalline stems planted in the heart of the city.
A tribute to fields of wheat that shimmer in the wind as the seasons pass, Entre les rangs covers a public space with thousands of flexible white stems topped with white reflectors that capture the rhythm of the surrounding urban space and reflect its life.
The installation's changing nature – depending on wind, precipitation, light (both natural and artificial) and human interaction – encourages visitors to return.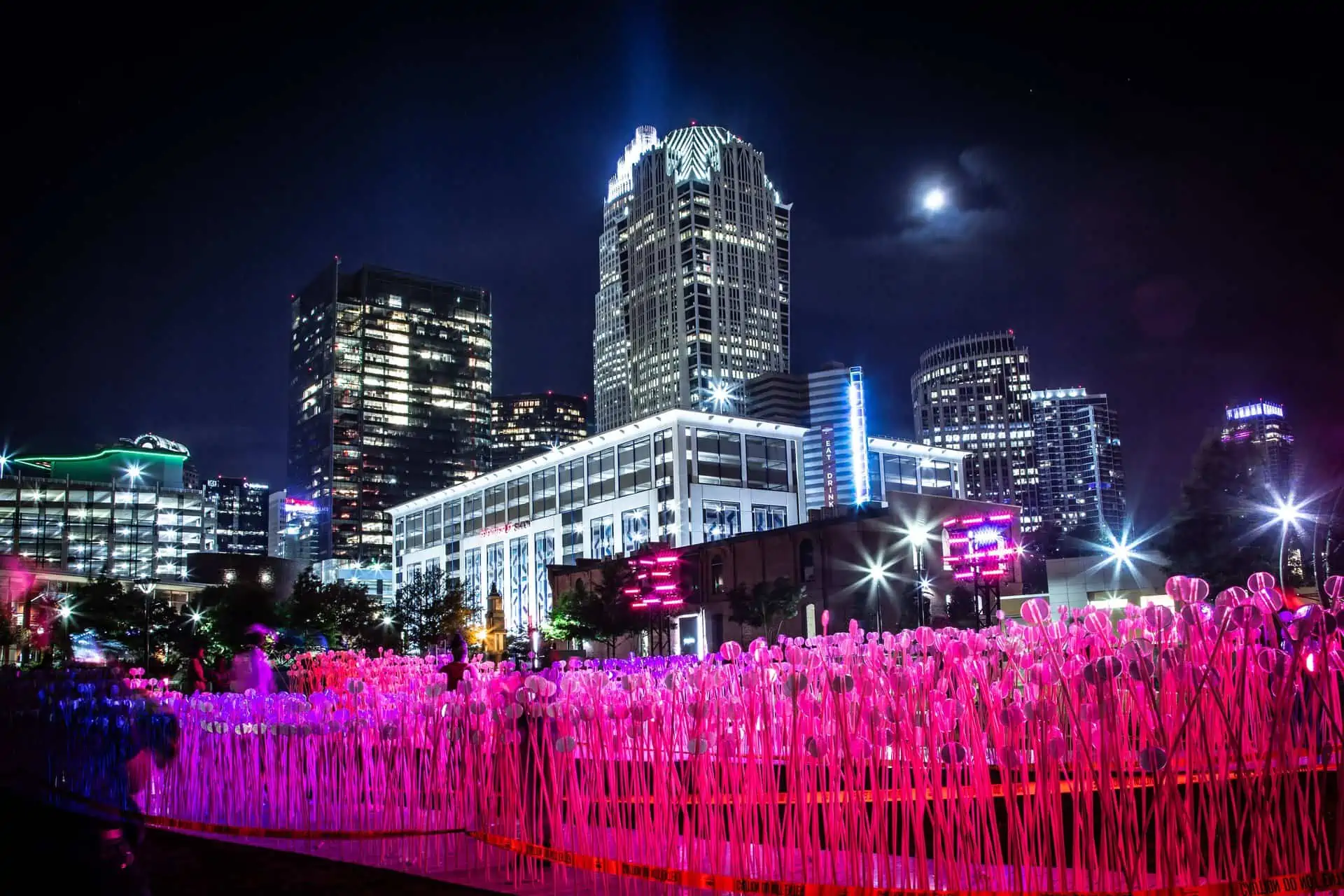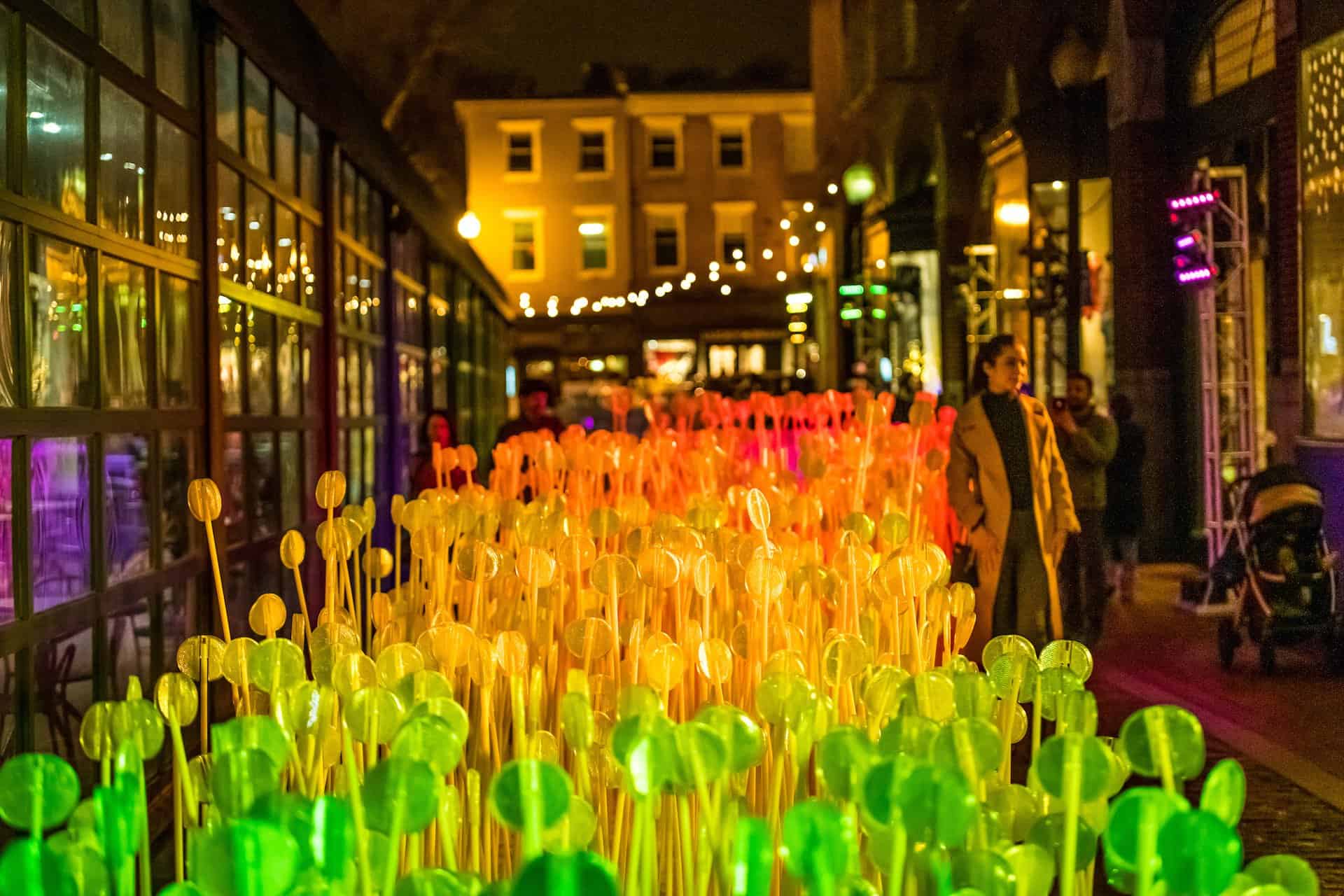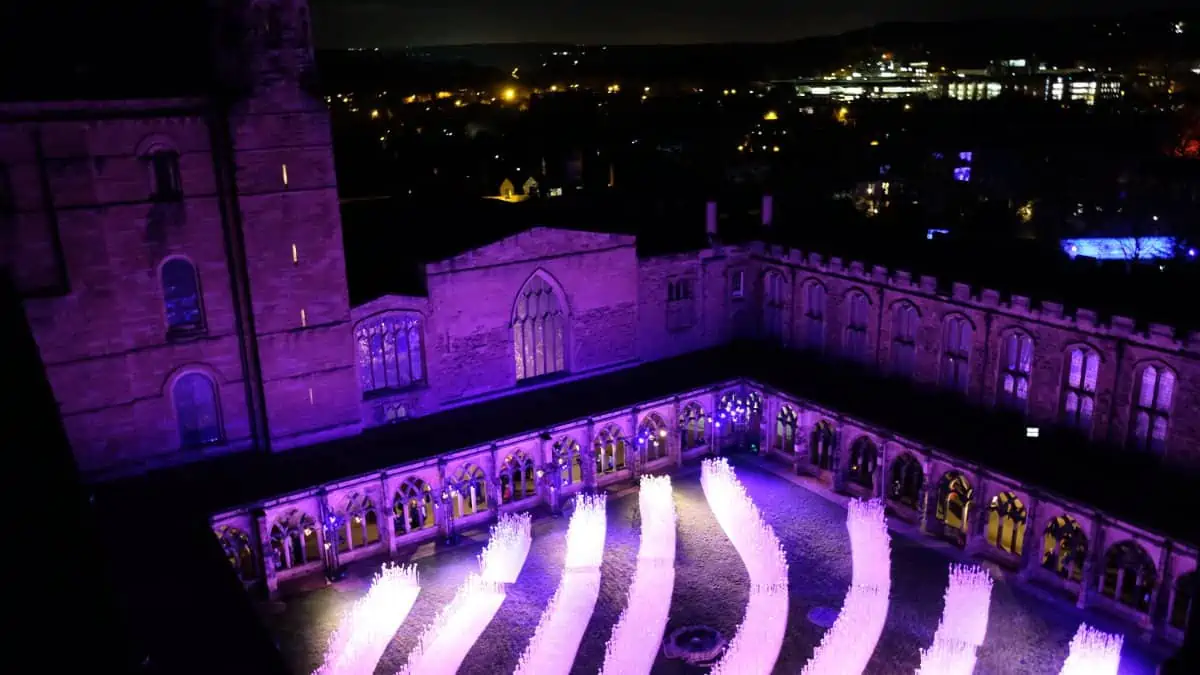 Follow Entre les rangs on Instagram