Production Direction –
TRACES 
Canada Expo 2020 Dubai has partnered with the National Film Board of Canada (NFB) to commission a major installation for the cultural program and visitor experience at the Canada Pavilion in Dubai. This partnership with Canada's award-winning public producer highlights Canada's diverse and innovative creative industries. The NFB worked in collaboration with KANVA Architecture for the Original Concept, Creative Art Direction & Production Design; with independent artist Étienne Paquette, for the Multimedia Design & Art Direction; and with Creos Experts-Conseils, for the Production Management.
Developed around the idea of the imminent disappearance of natural landscapes and living species, TRACES presents immersive and interactive experiences to emphasize the value of an inclusive, intimate, and necessary dialogue between humans and nature.
Creos is proud to orchestrate the production of this project of international scope. As production manager, Creos oversees the following:
Bridge the gap between the creative and technical teams, suppliers and collaborators;

Develop and oversee general and technical specifications;

Develop and manage production and operation budgets;

Develop and ensure that deadlines, deliverables, and production milestones are met;

Recruit and manage human resources for the project;

Recruit and manage production suppliers;

Implement the installation on-site at the Canada Pavilion of the Expo 2020 Dubai;

Manage signage production;

Oversee installation maintenance and dismantling.
TRACES will be open to the public at the Canada Pavilion on the Expo 2020 Dubai site from October 1, 2021, to March 31, 2022. Audiences in Canada and around the world will also have the opportunity to experience a web version of the installation and to see it during a five-year national and international tour following Dubai 2020.
To know more about TRACES, click here.
Client
National Film Board of Canada (NFB)
Participants
KANVA Architecture, Original Concept, Creative Art Direction & Production Design
Étienne Paquette, Independent Artist, Multimedia Design & Art Direction
Location
Canada Pavilion – Canada Expo 2020 Dubai, United Arab Emirates
October 2021 to March 2022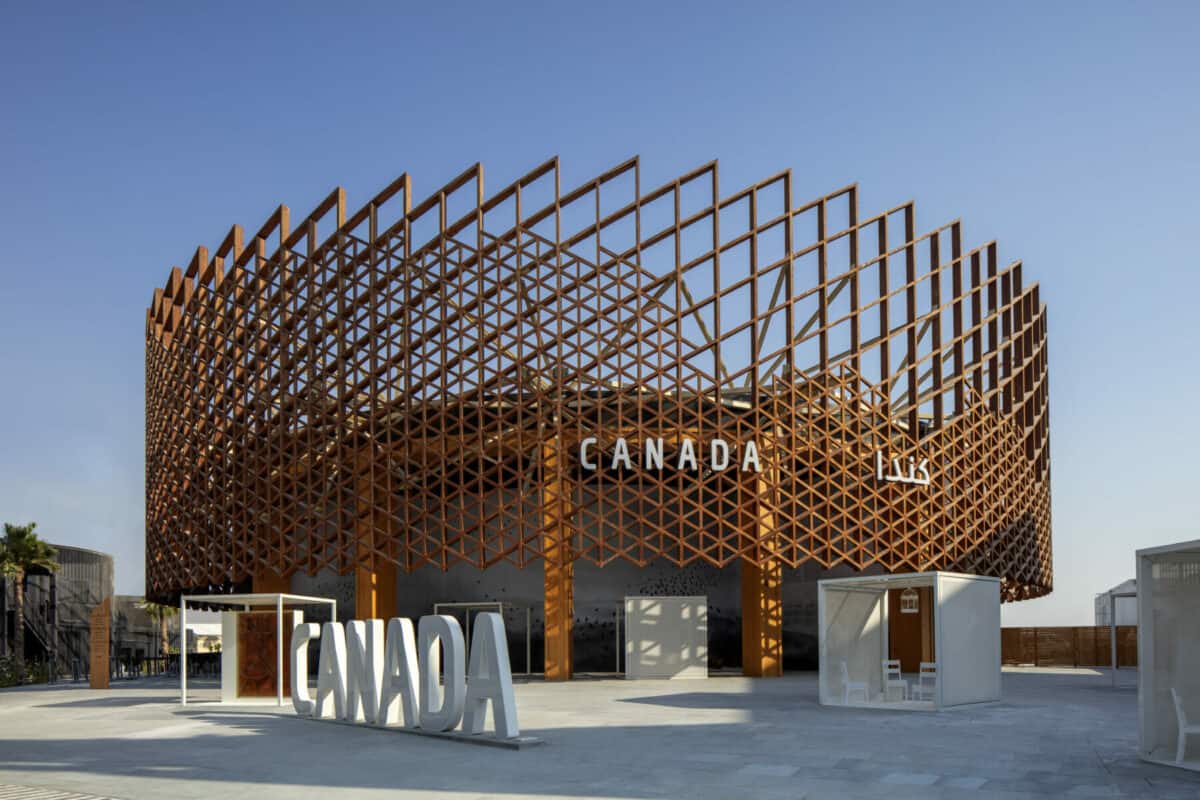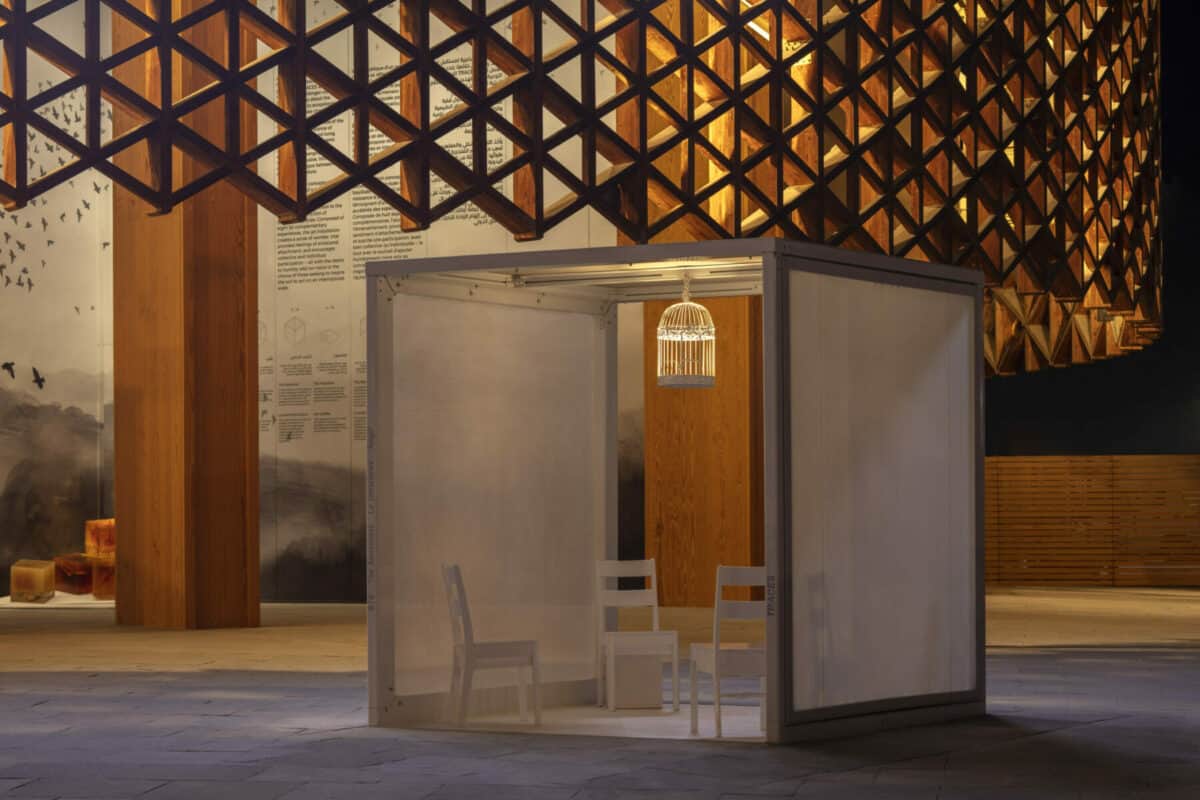 Discover TRACES' different stages of production