Esrawe + Cadena
Héctor Esrawe  is the founder and director of Esrawe Studio a multidisciplinary design studio that aims to develop furniture, interior design and architectural solutions for hospitality, cultural and residential projects. The studio's creative essence is present throughout the entire process; a process perfected every day to offer new innovative concepts. 
Ignacio Cadena is the owner and creative director of  CADENA CONCEPTS®, a multidisciplinary firm with more than 20 years of experience imagining astounding solutions where design, innovation and creativity become real tools for transformation.
E+C –Esrawe + Cadena, with over 25 years of experience and an extensive and diverse list of clients and projects in Mexico, North, Central and South America, is more than a highly creative strategic-design-firm; We think of ourselves as a real multidisciplinary workshop that brings together design expertise, market experience, solid research, analysis and good old-fashioned creative talent. A Conceptual Laboratory offering total –Emotional Design– solutions through visual strategies for effective and unique product positioning and holistic design solutions.
"We are inspired by ordinary objects that surround us. We are influenced by our context and our everyday activities which allow us to visit and share with different cultures and different individuals. We are inspired by history, art, music, architecture, books and the city itself. We firmly believe that these are the goals of design: To weave and generate interactions, human connections and emotions, to relate to users, and to enhance and translate our inheritance and skills into new expressions."

– Héctor Esrawe and Ignacio Cadena
Distinction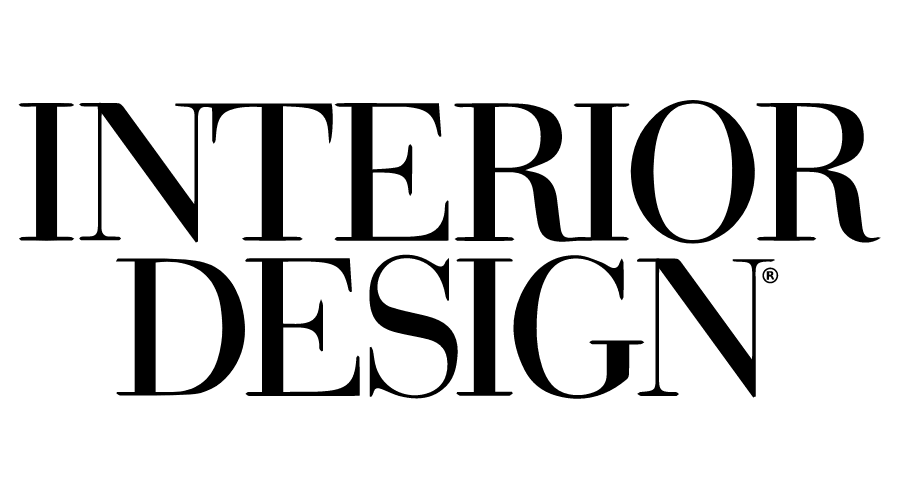 Interior Design Magazine Awards
2019 – Winner in the Showroom category (Grupo Arca Guadalajara)
2017 – Winner  in the Counter Service category (Gelatoscopio)
2017 – Winner in the Branding and Graphics category (Xinú)
2015 – Honoree in the Installation Category (Los Trompos)
2014 – Honoree in the Installation Category (Mi Casa, Your Casa)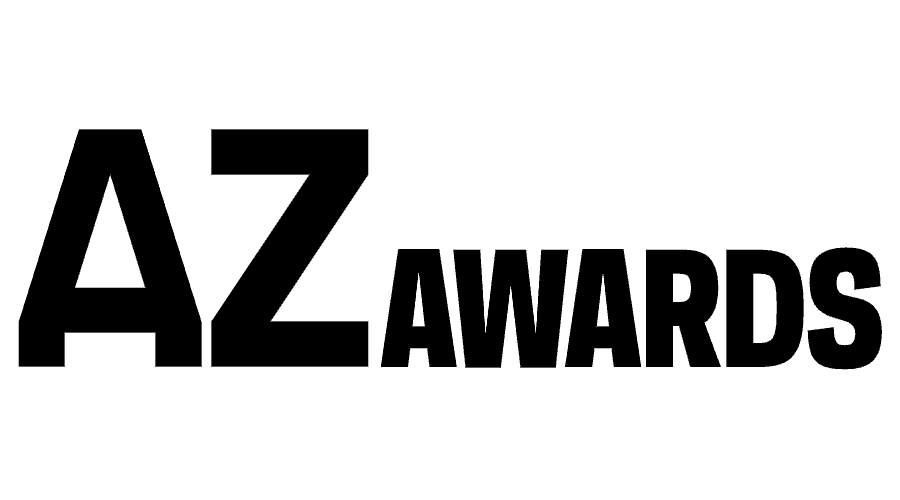 AZ Awards
2016 – Finalist in the Temporary and Experimental Installations Category (Los Trompos)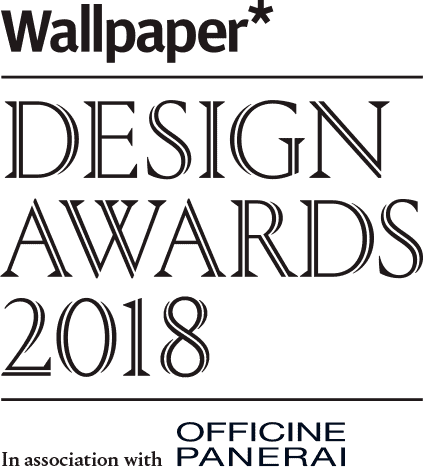 Wallpaper* Design Awards
2018 – Winner in the Best Sensory Overload category (Xinú)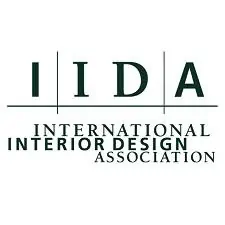 Best Interiors of Latin America and the Caribbean Awards
2017 – Winner for the Best interior (Tierra Garat)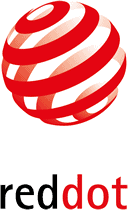 Red Dot Awards
2014 – Winner in the Highest Design Quality and Groundbreaking Design categories (Casa del Agua)