An urban star, shining bright
Inspired by the revolutions of the sun and the moon, Cycle is an interactive installation that illuminates your open space.
Composed of a series of modules allowing various configurations, and equipped with several light animation sequences, Cycle delights with its variations in intensity and colour. Diffusing brightness from its core, it evokes the halo effect of an eclipse.
In a maestria of light and sound, Cycle comes to life at the rhythm of bystanders' interactions. By moving to the beat of the ambient music, the young and the young at heart transmit their energy to Cycle, transforming it into a larger-than-life musical sequencer.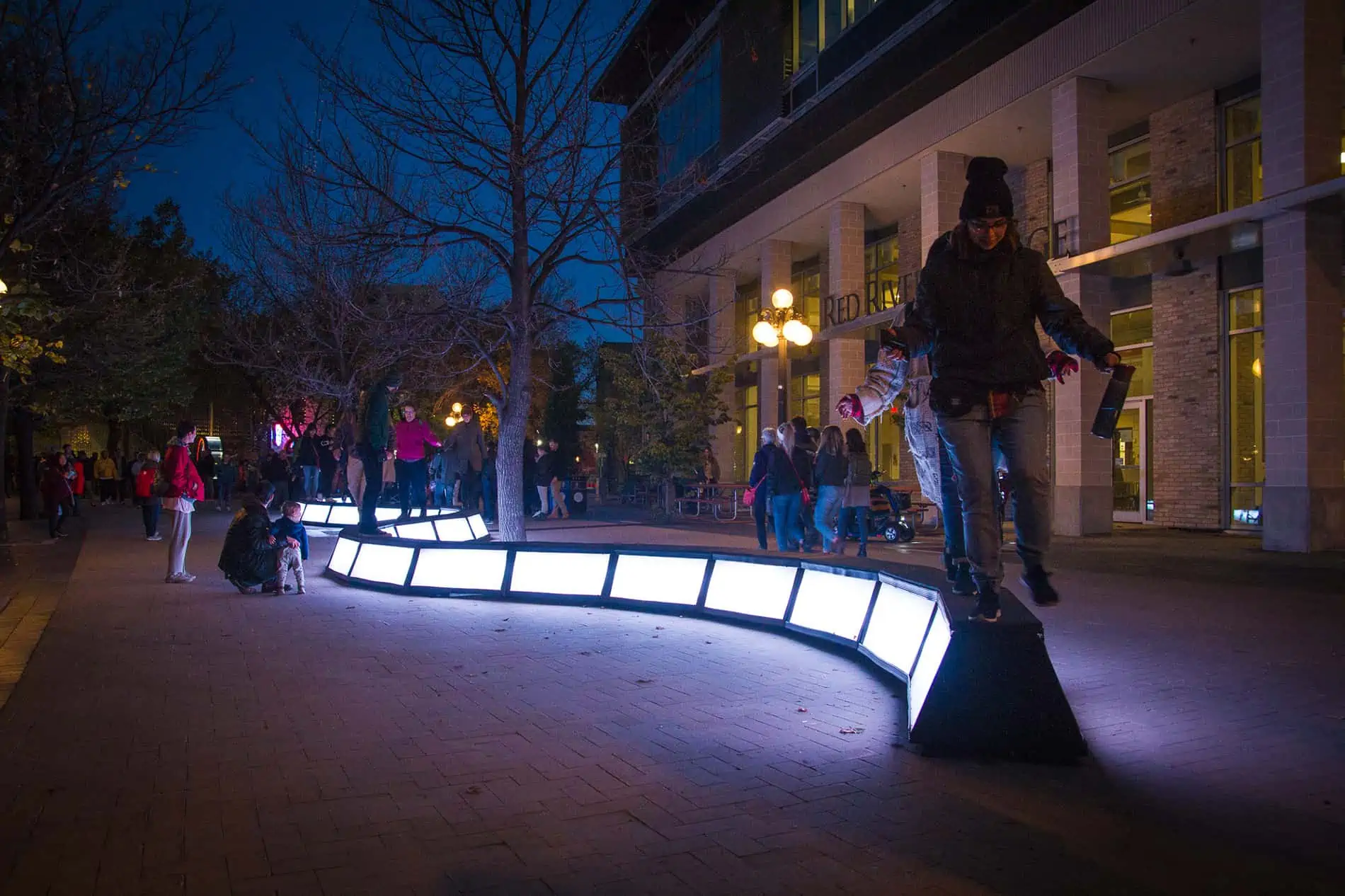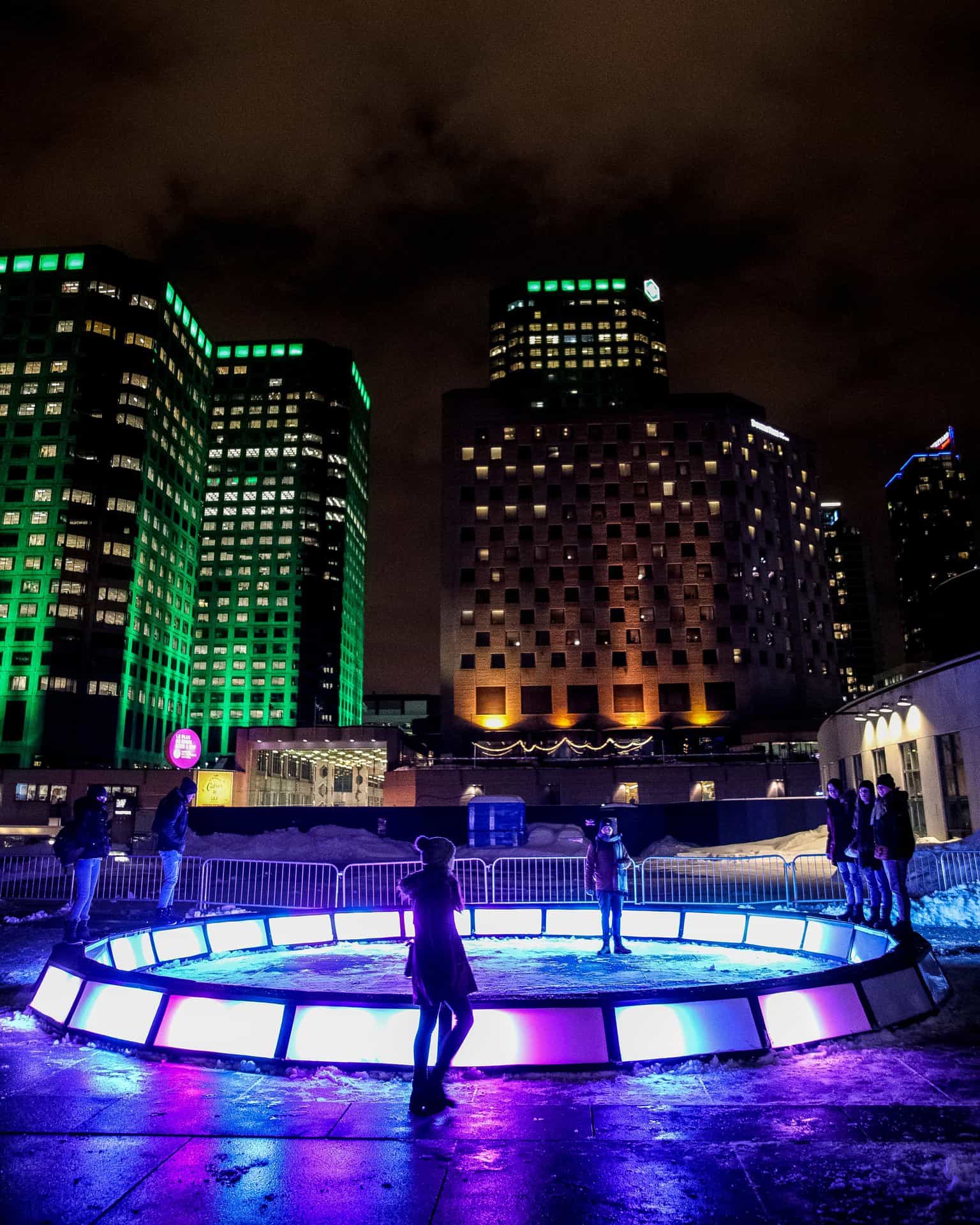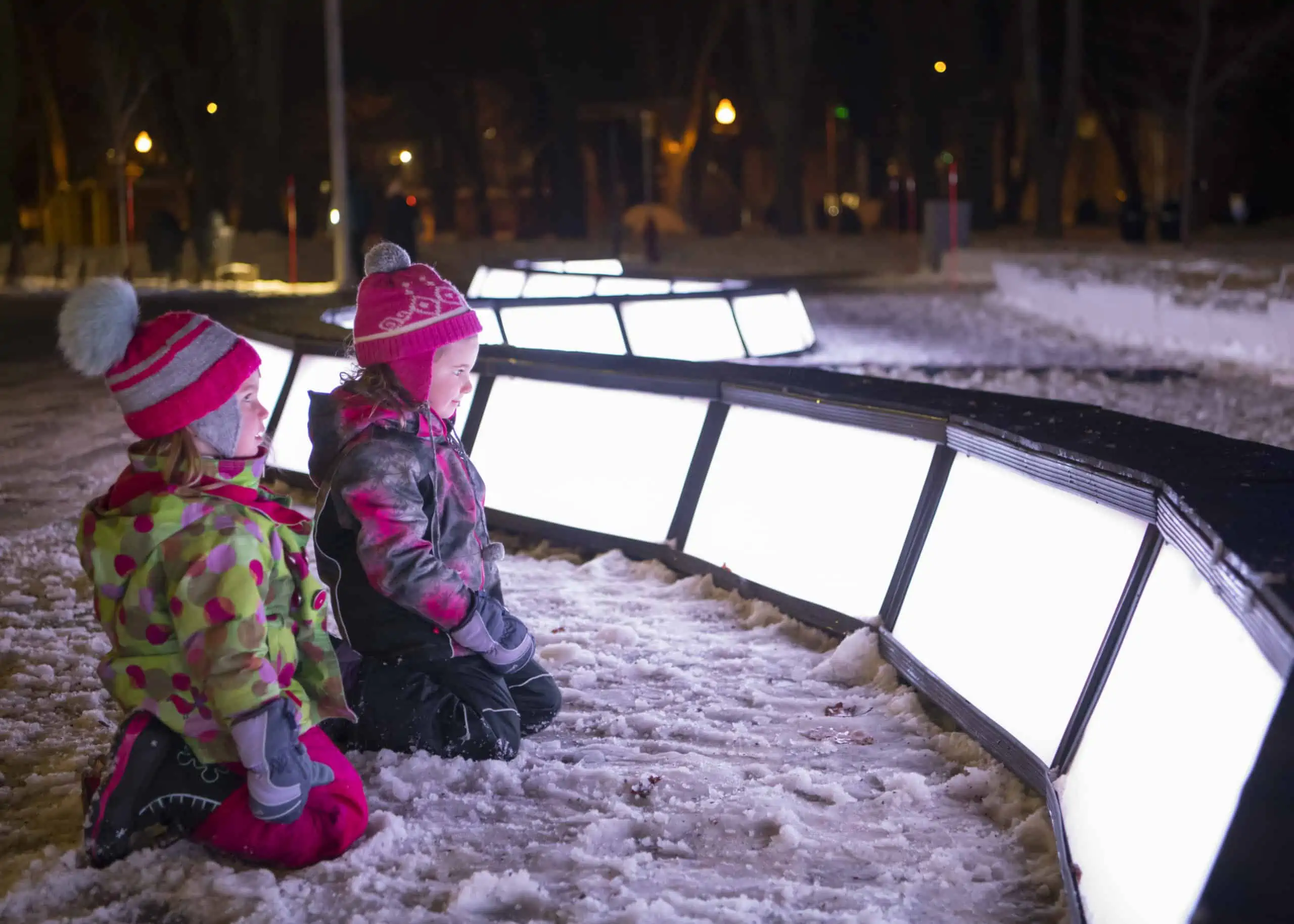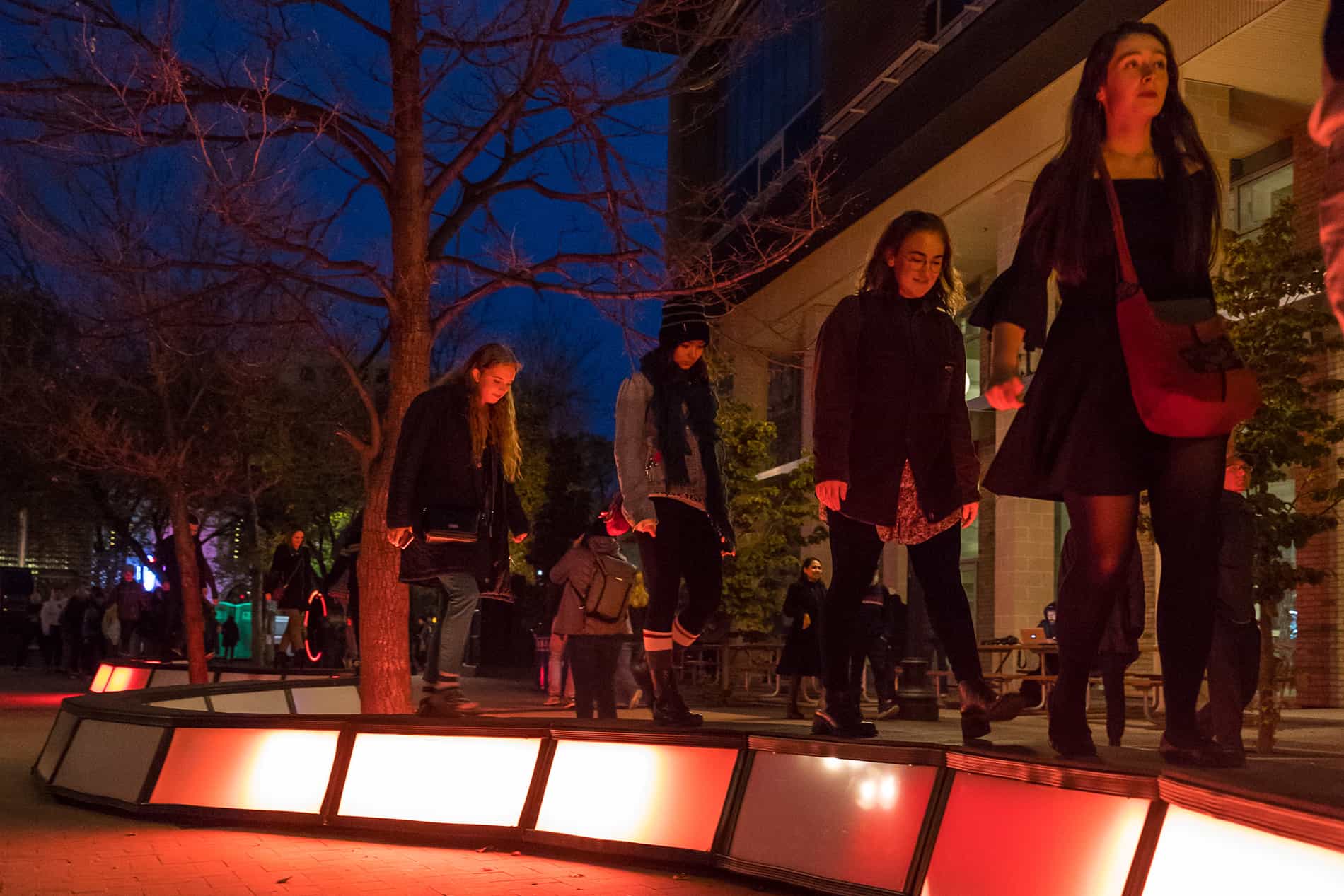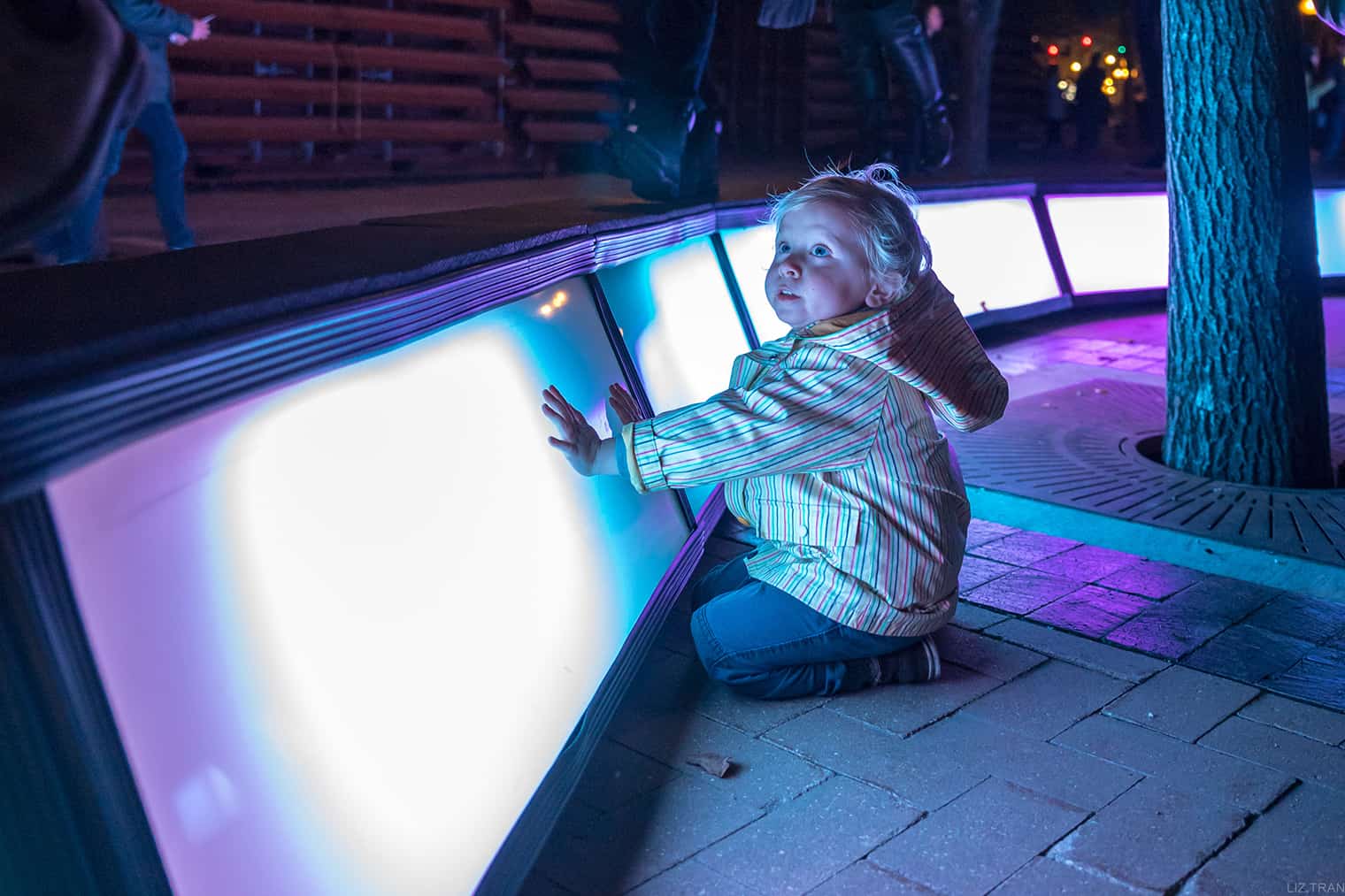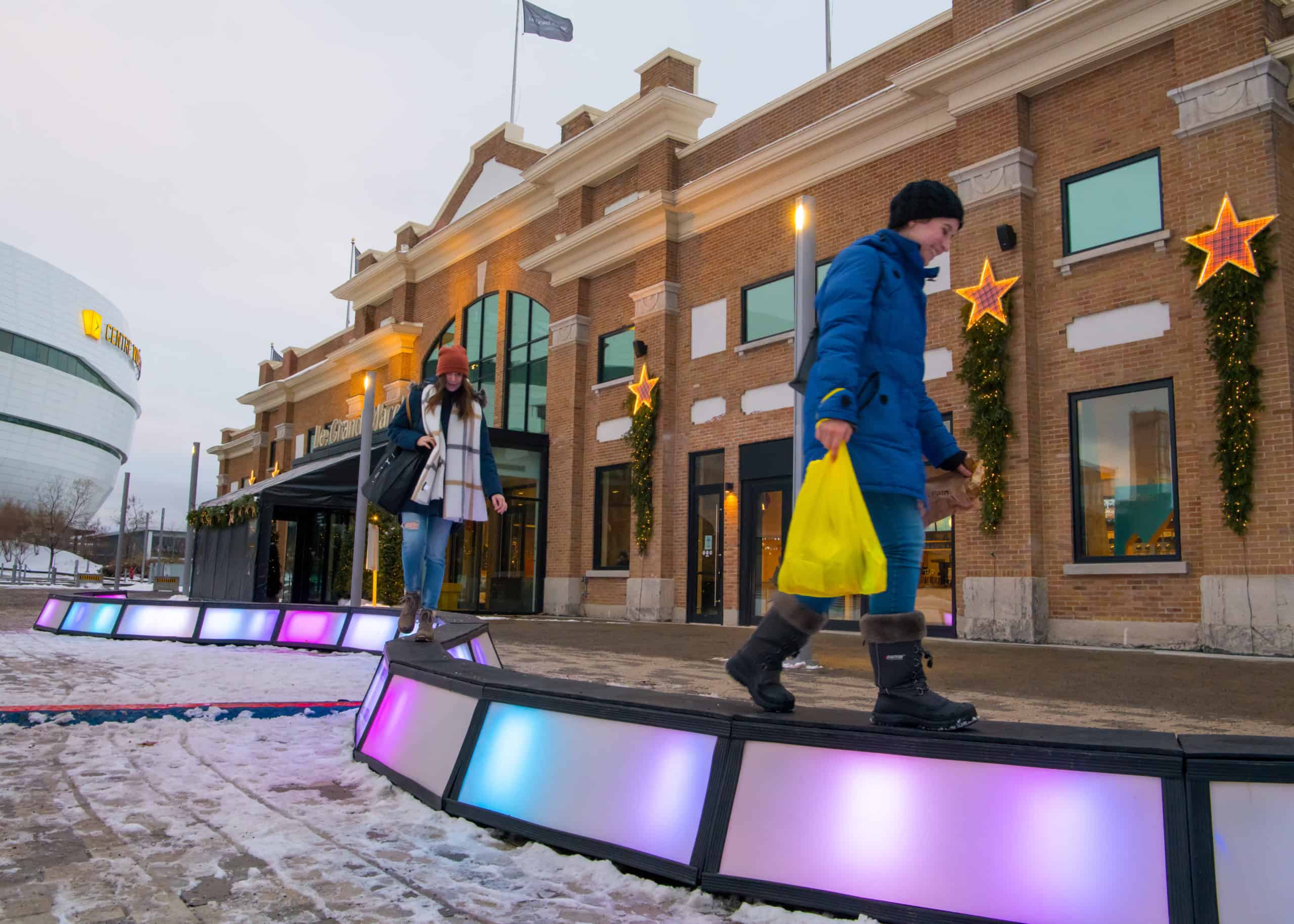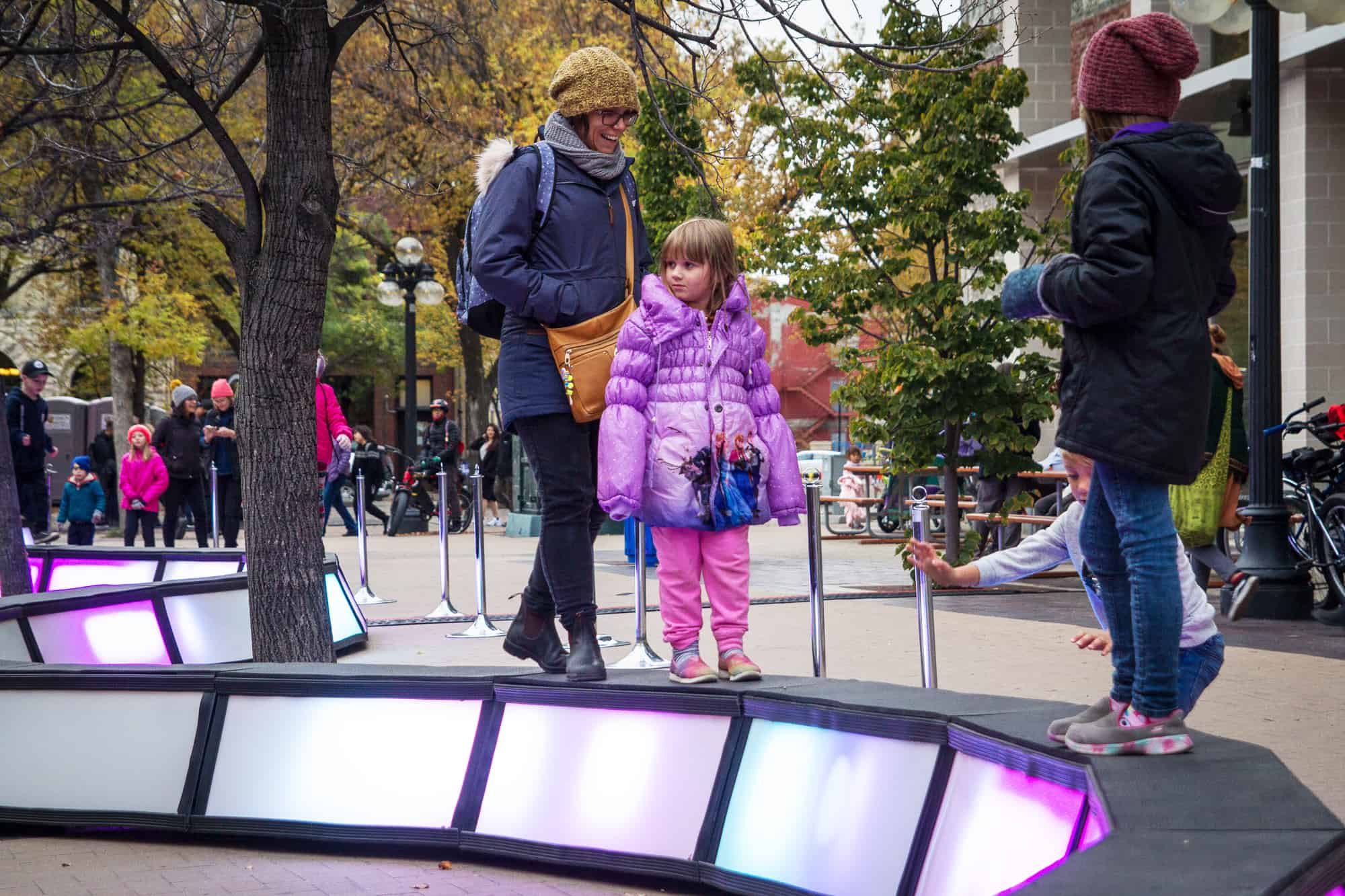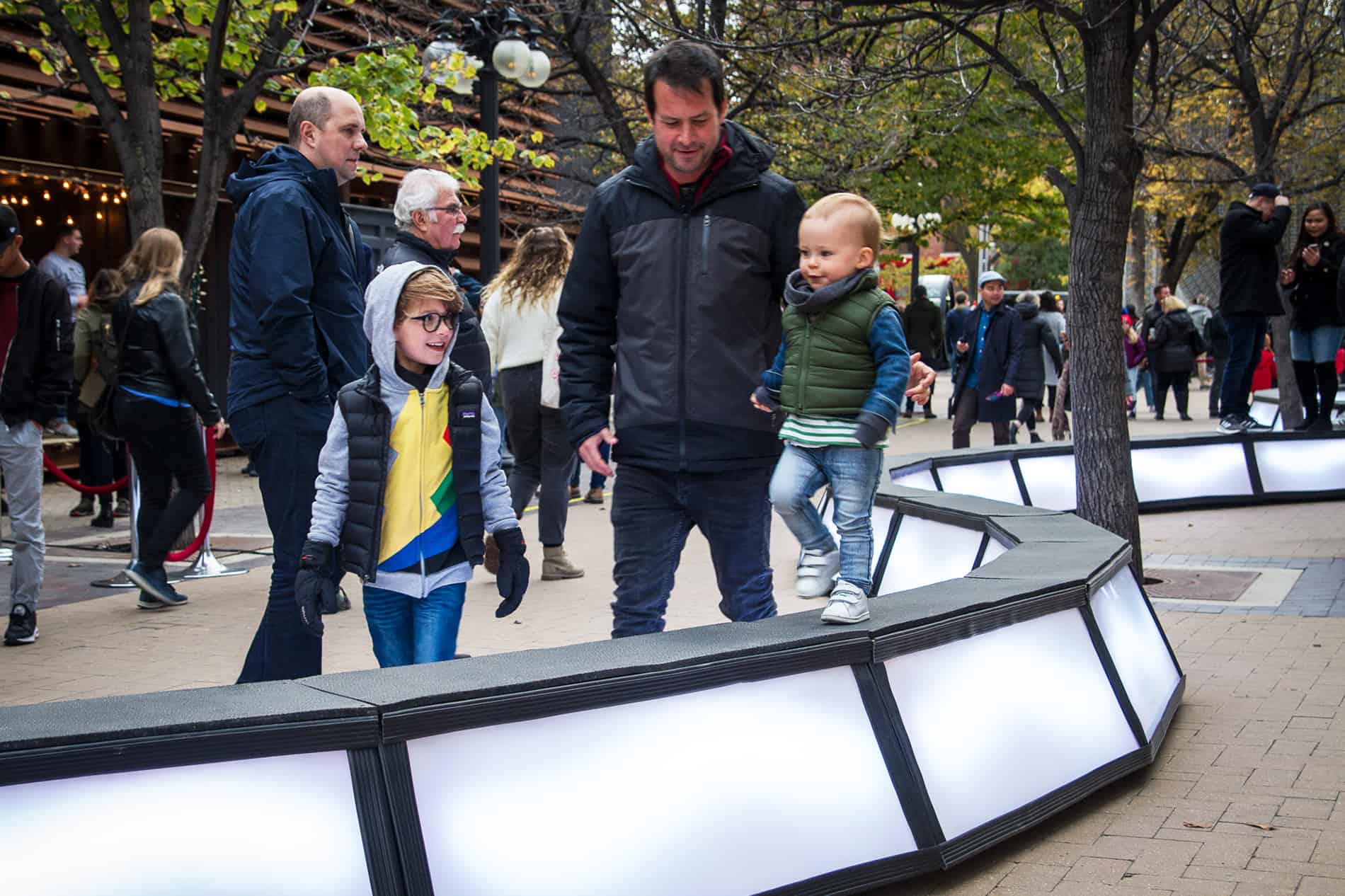 Follow Cycle on Instagram