Sonic Runway
Black Rock City, USA
A corridor of lights synchronized to the speed of sound
The Sonic Runway is a light-art installation that converts audio signals into patterns of light that shoot down a 342 to 432 ft (105 to 132 meters) corridor of 20 to 25 LED lined arches at the speed of sound.
At the front of the Sonic Runway, the observers see musical sound waves rippling away from them. Walking down the corridor, sound and light are always in sync. Looking back from the far end, walkers can see the sound waves coming at them, and hear the music as the pattern reaches them. 
A striking addition to any urban or festival landscape, the Sonic Runway becomes an unforgettable destination that offers an otherworldly sensory experience. 
Sonic Runway is in the 2021 CODAawards Top 100!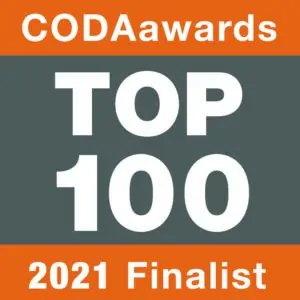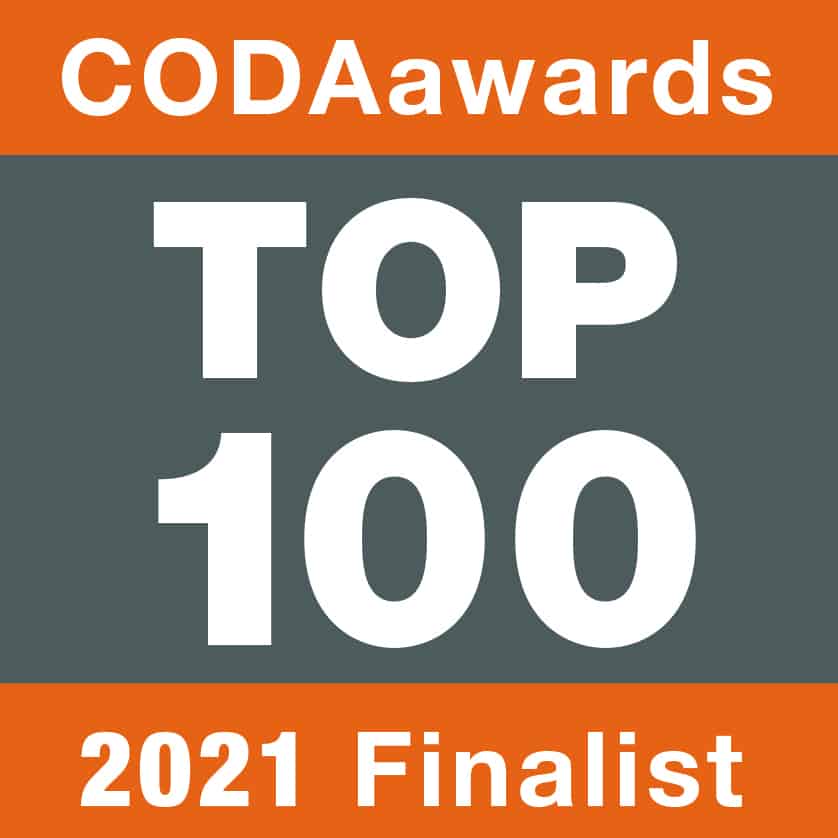 "Sonic Runway is definitely a one of a kind experience that emerges from a passionate team. We are proud that the installation is recognized amongst the most wonderful and extraordinary art installations from around the world. We are excited to showcase the piece and the team behind it."
– ALEXANDRE LEMIEUX, Business development director, Creos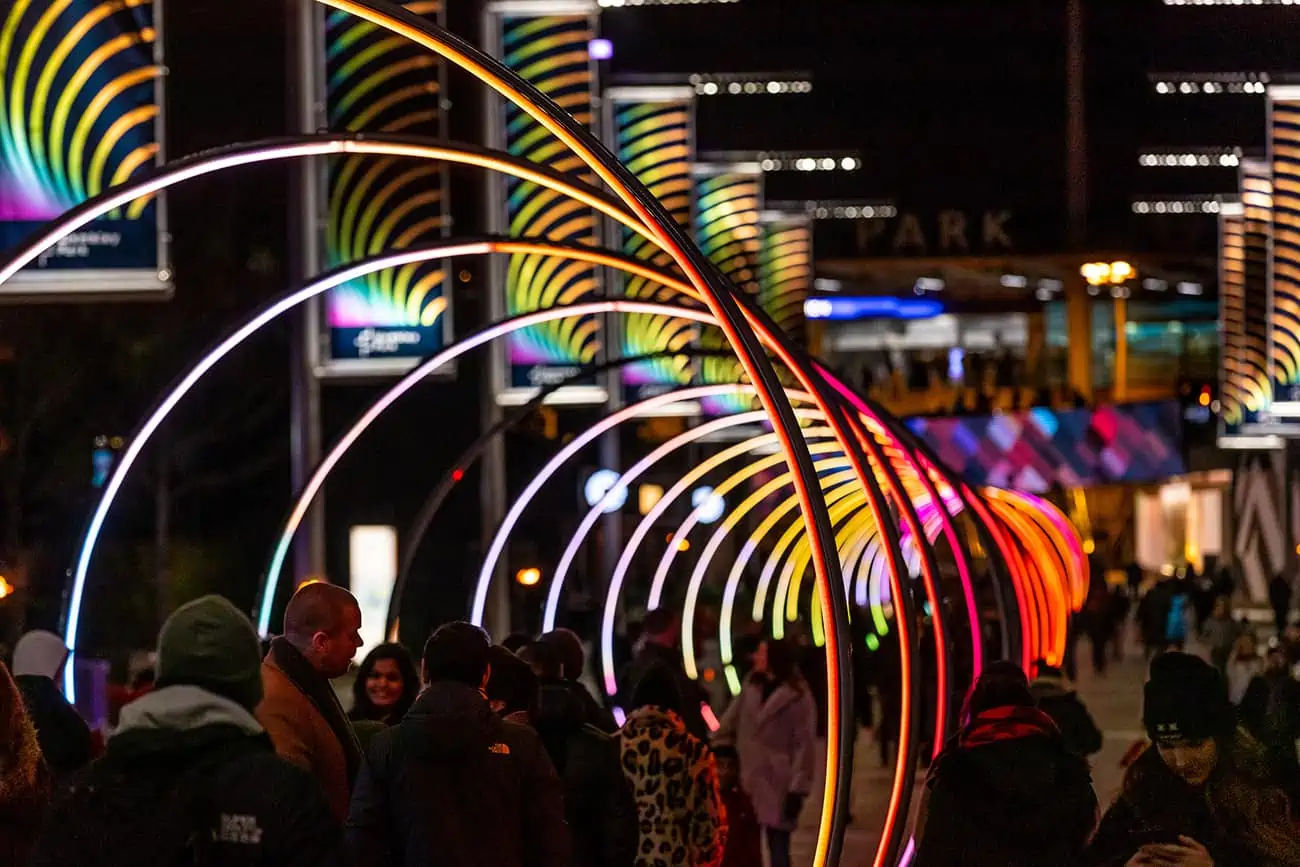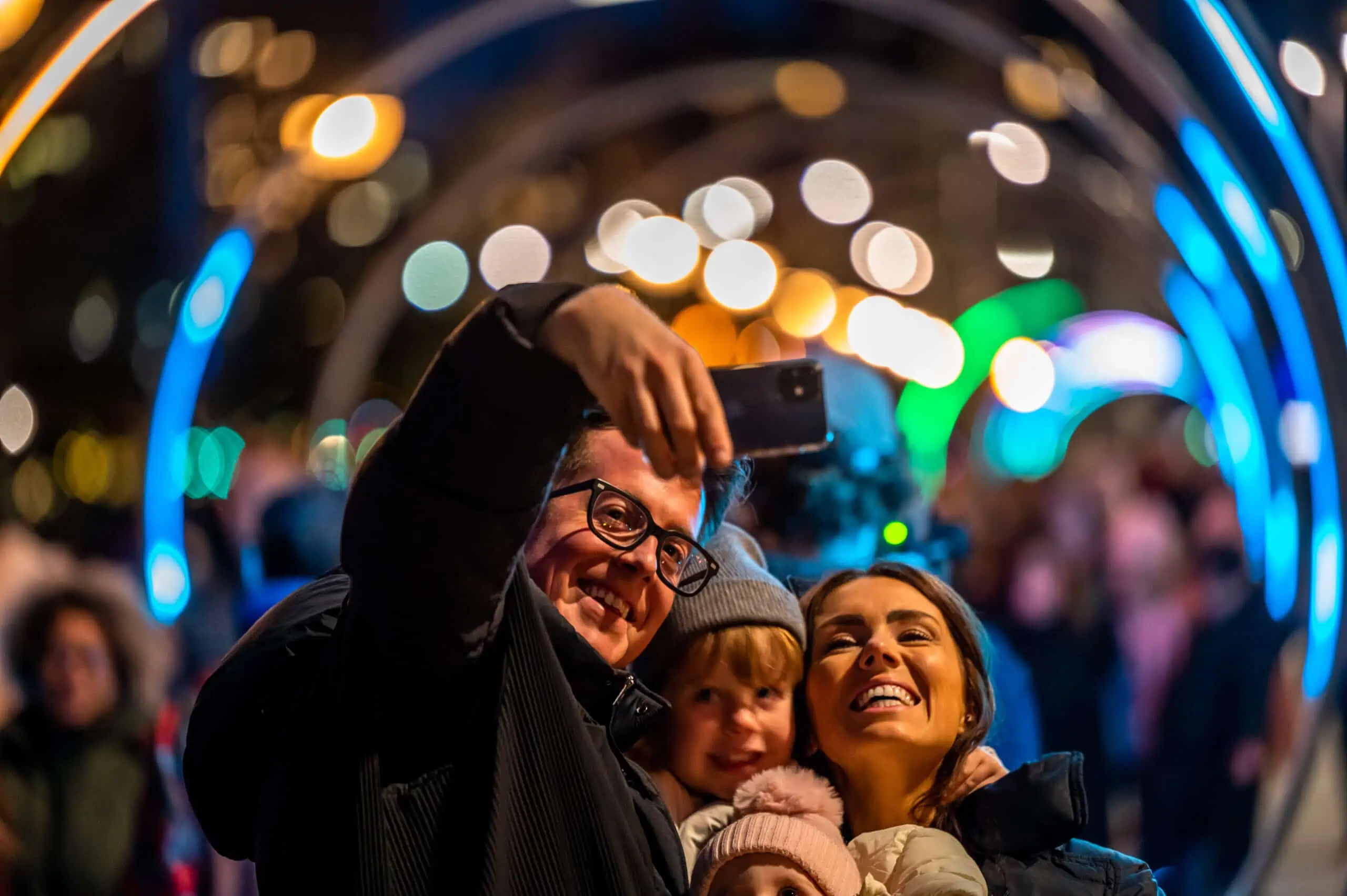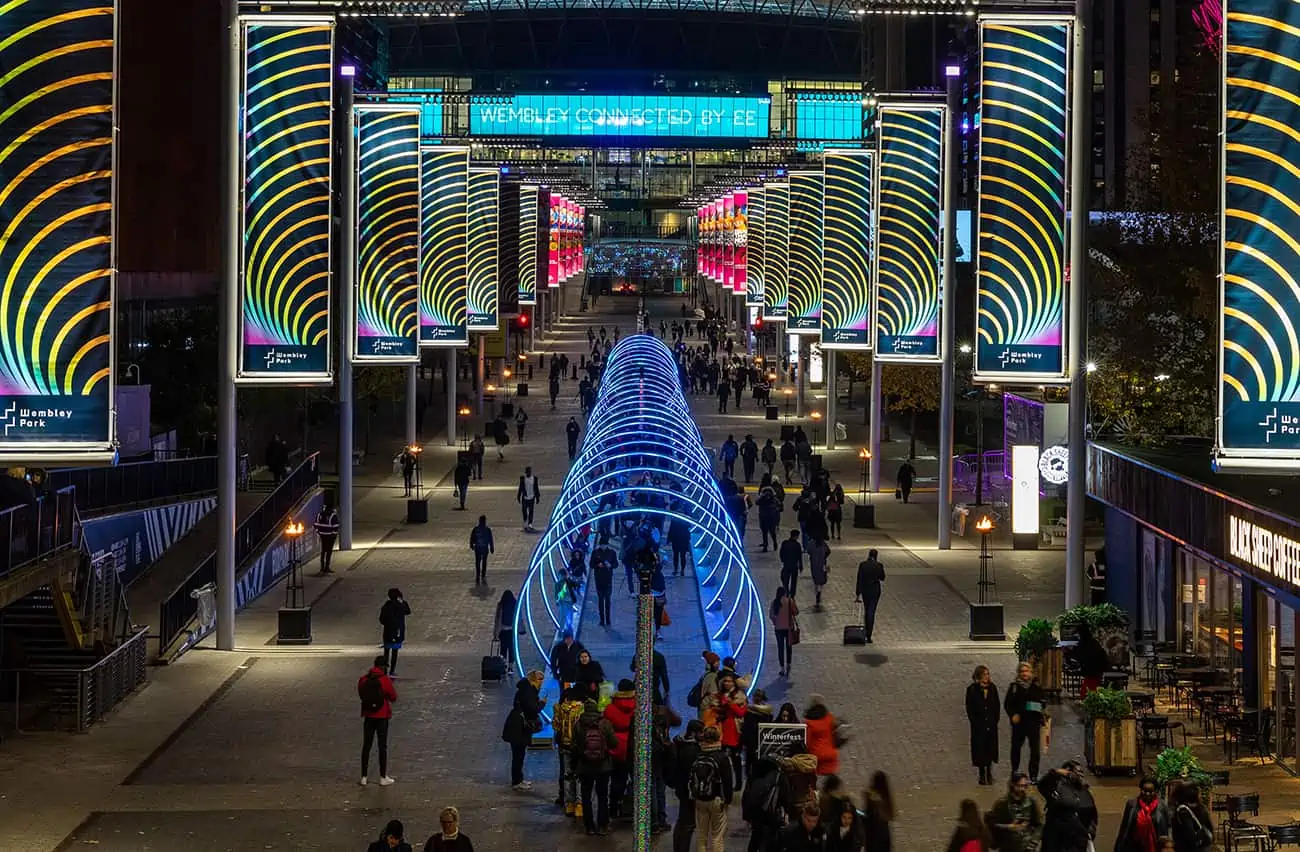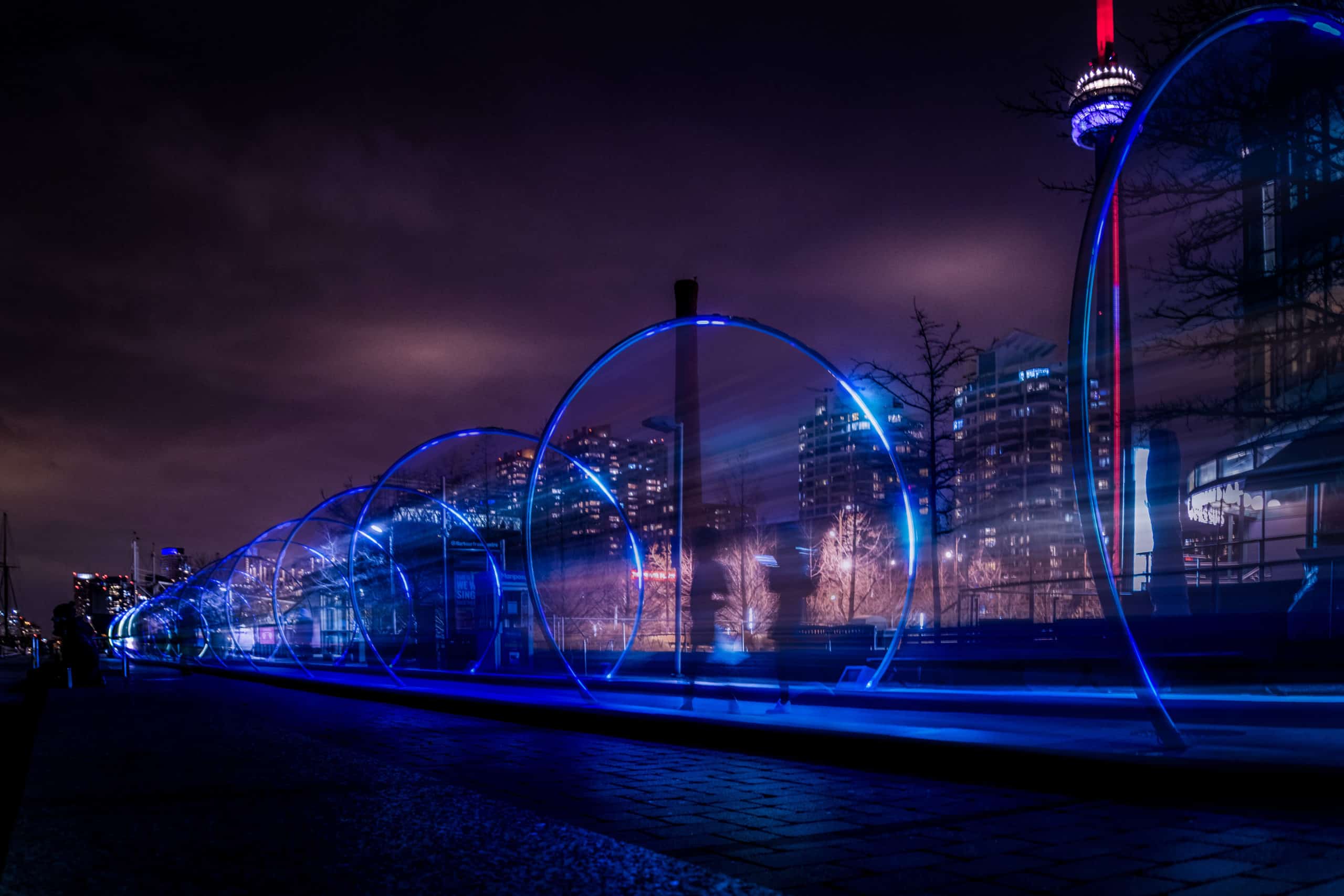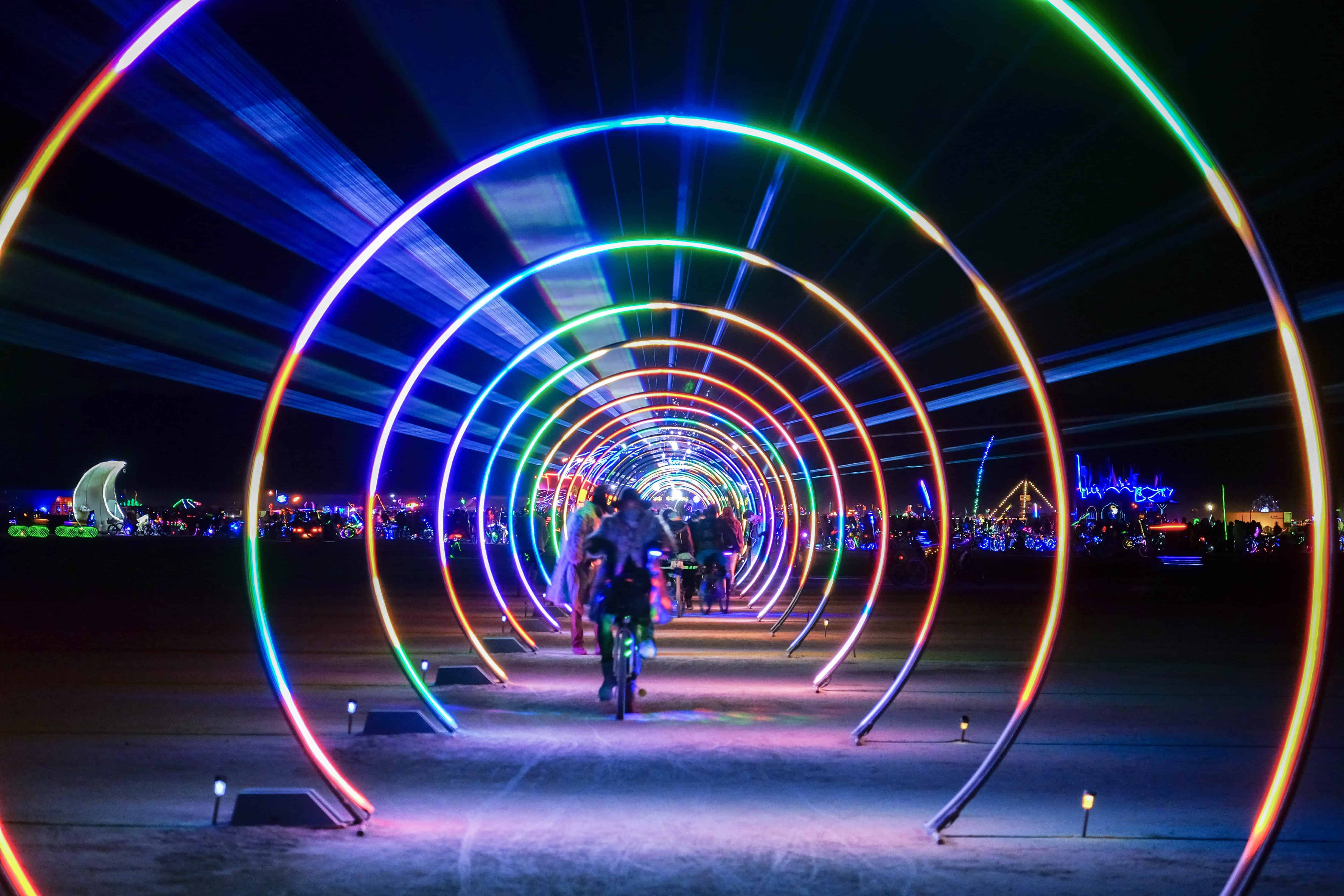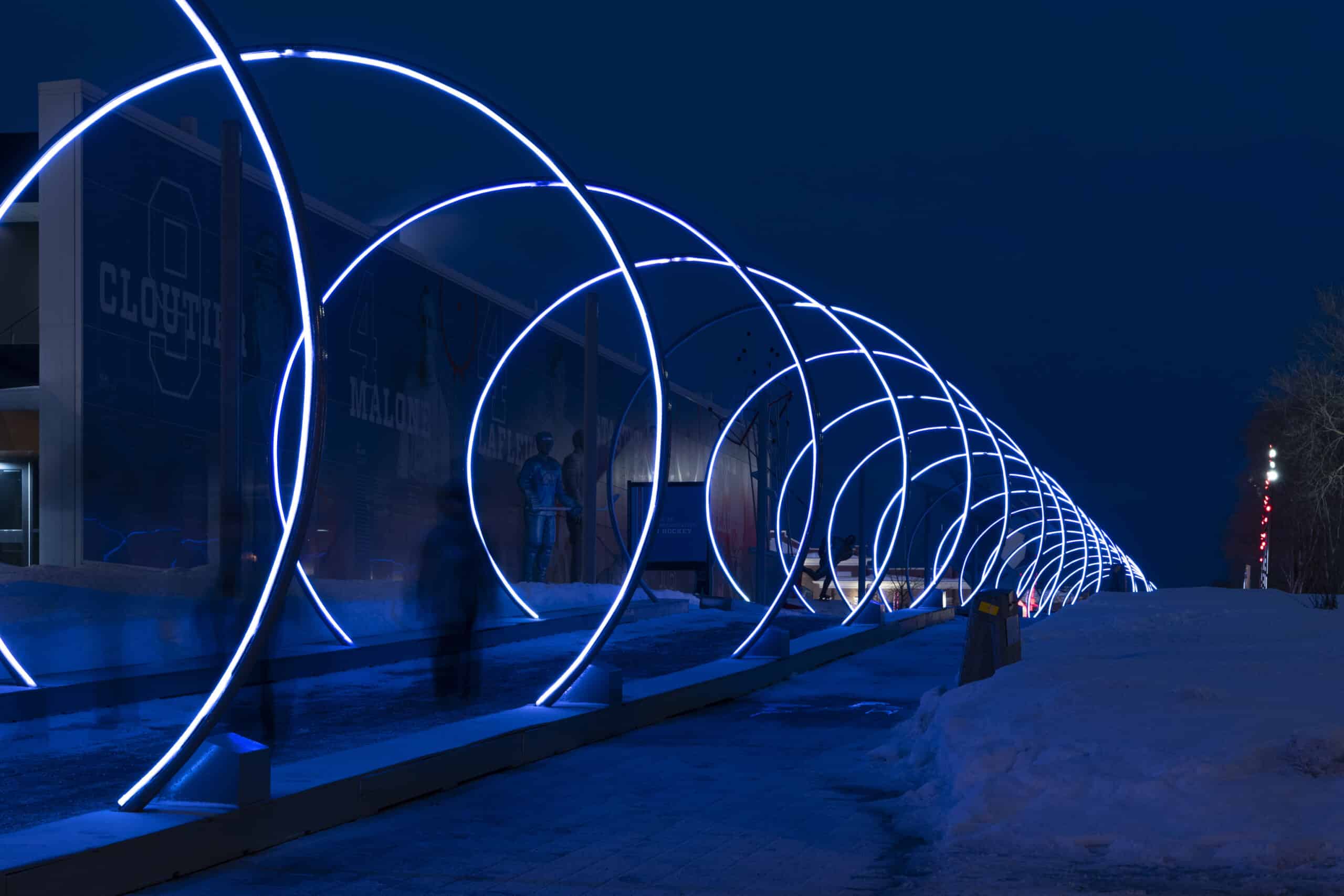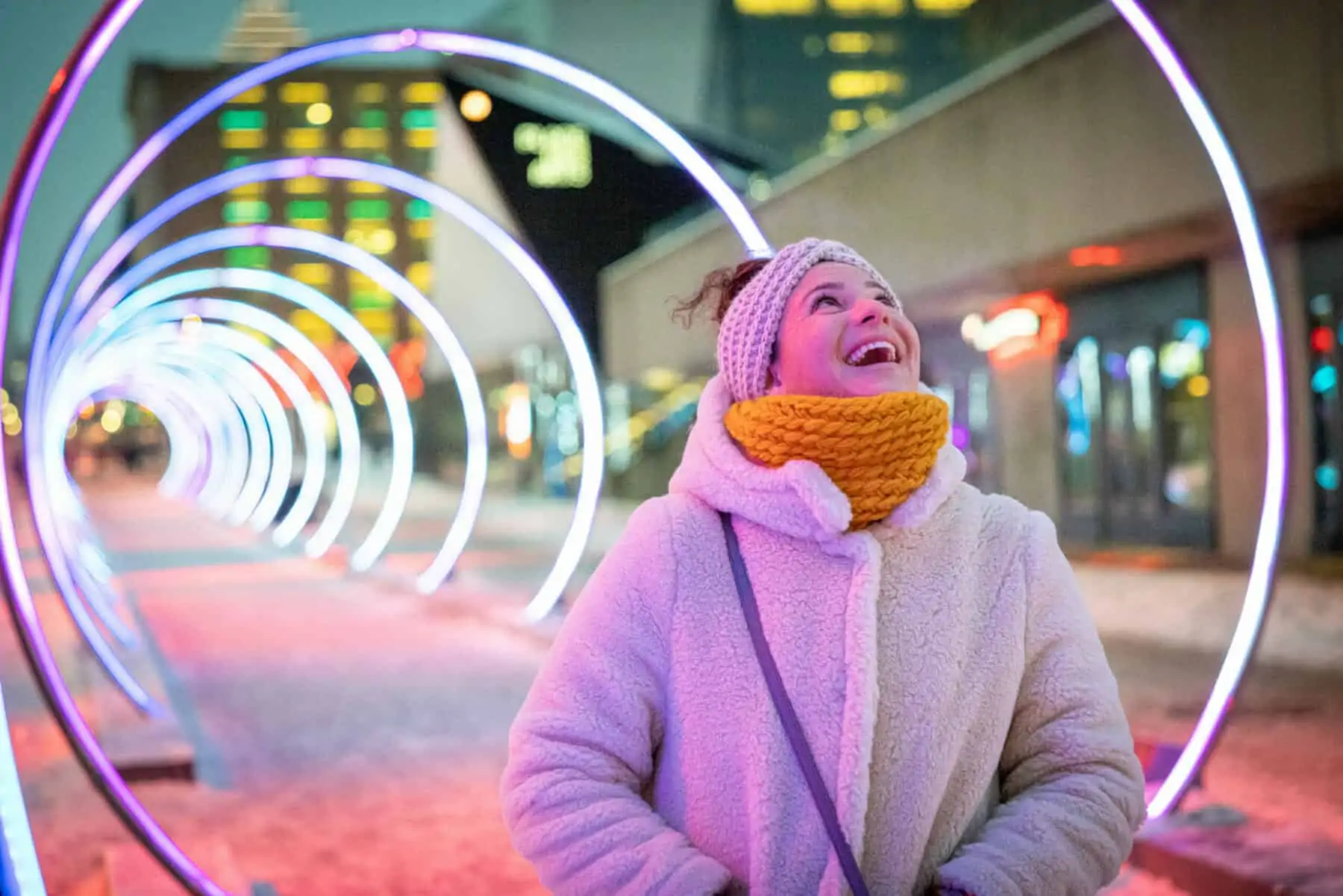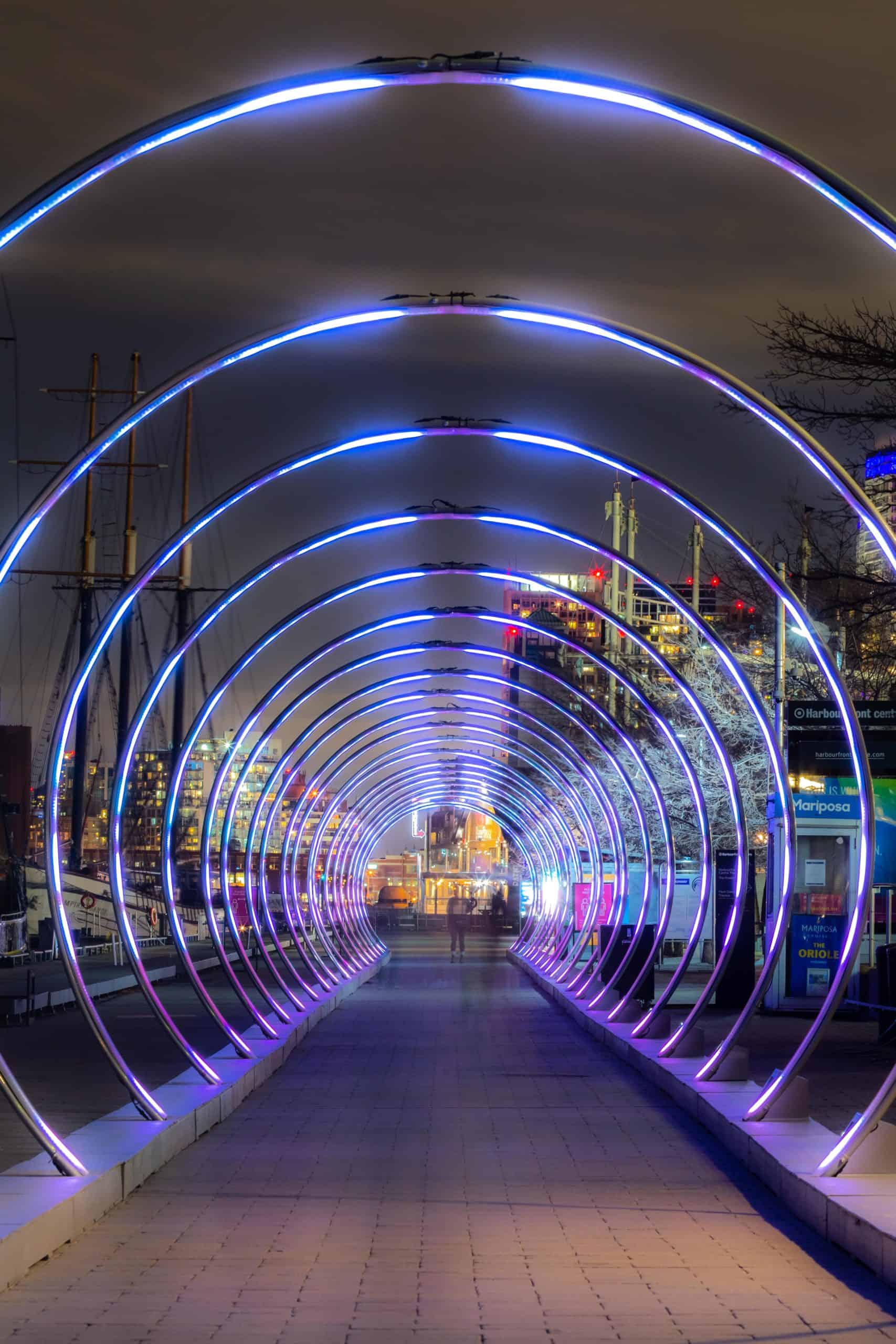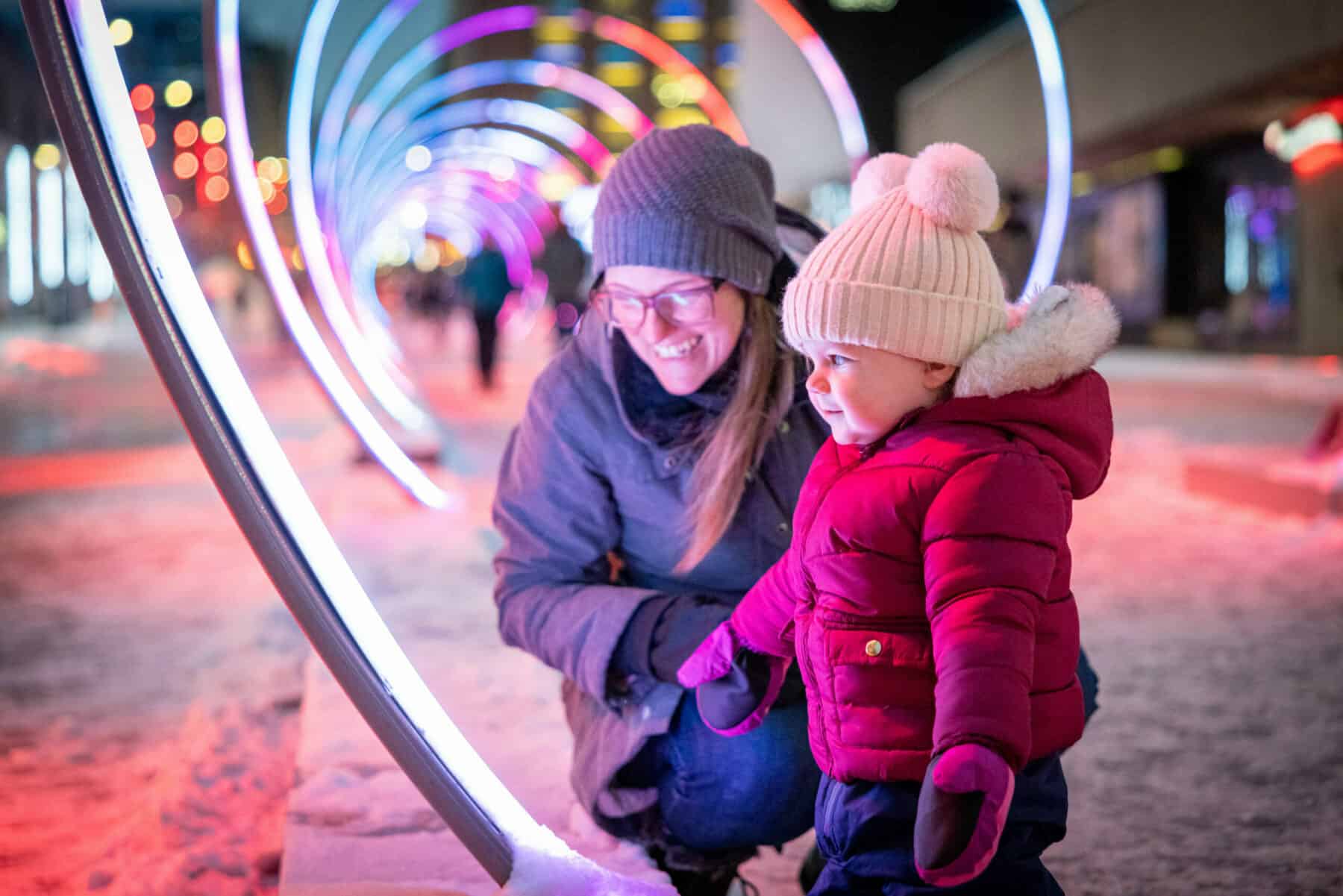 Follow Sonic Runway on Instagram