Oscillation
Edinburgh, UK
Giant crystals that come alive through movement
Oscillation is an interactive installation that uses sight, sound, and movement to spark community activity and social interaction through play. 
The installation acts somewhat like a theremin, an unusual musical instrument that you can play without touching it. As you walk toward the piece, it plays different sounds and pitches depending on your distance from it. And as you move and dance around it, colors reflect and refract light in different ways based on your angle and position.  
Oscillation is made up of five parts that are deconstructed from a solid cube using a Voronoi algorithm. The crystal-like forms can be moved around and placed in a variety of formations. The result is totally immersive experience that breaks down social barriers and fuels joyful conversations between strangers.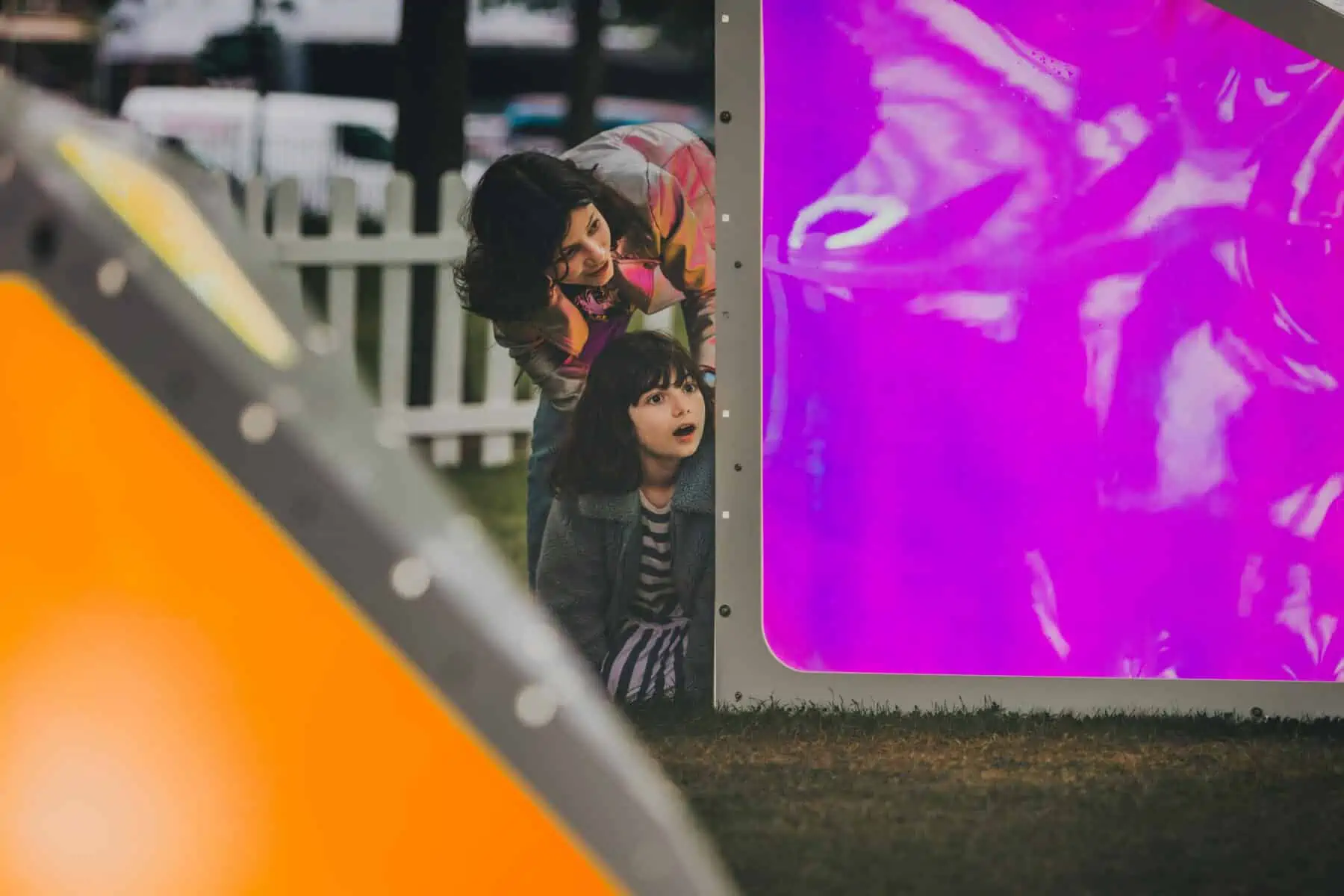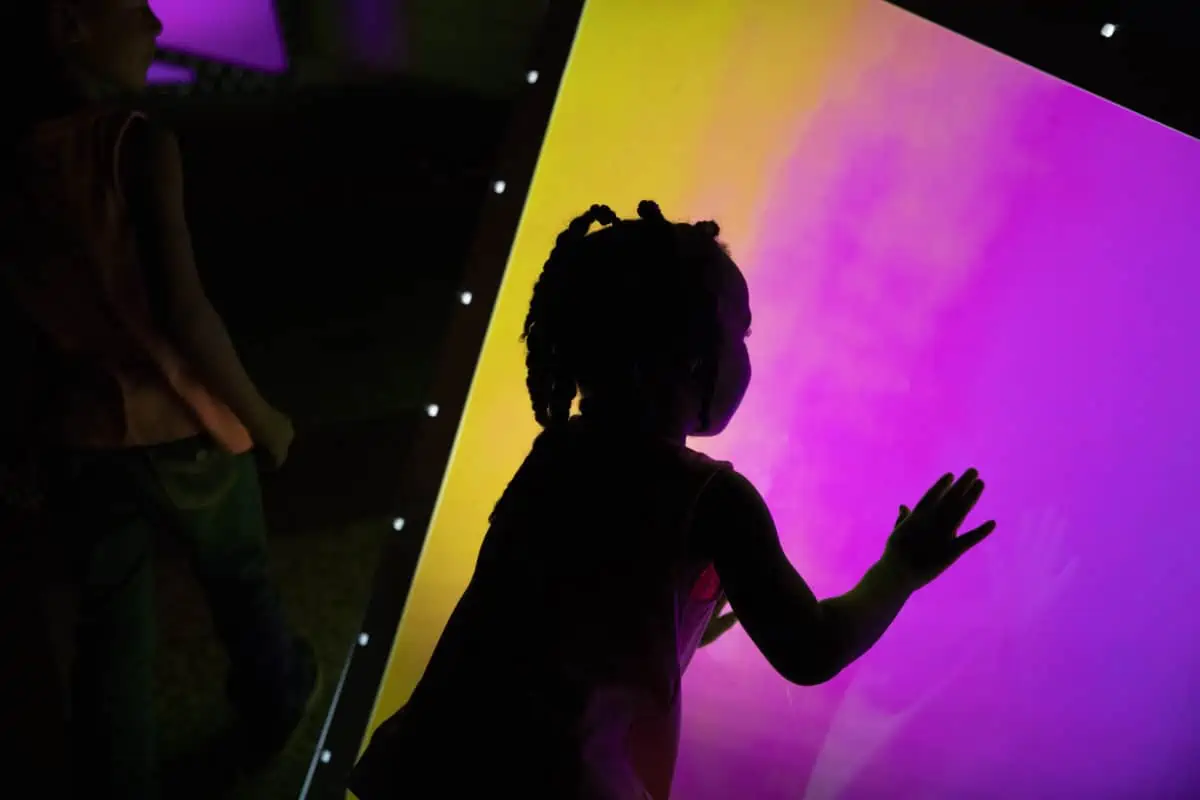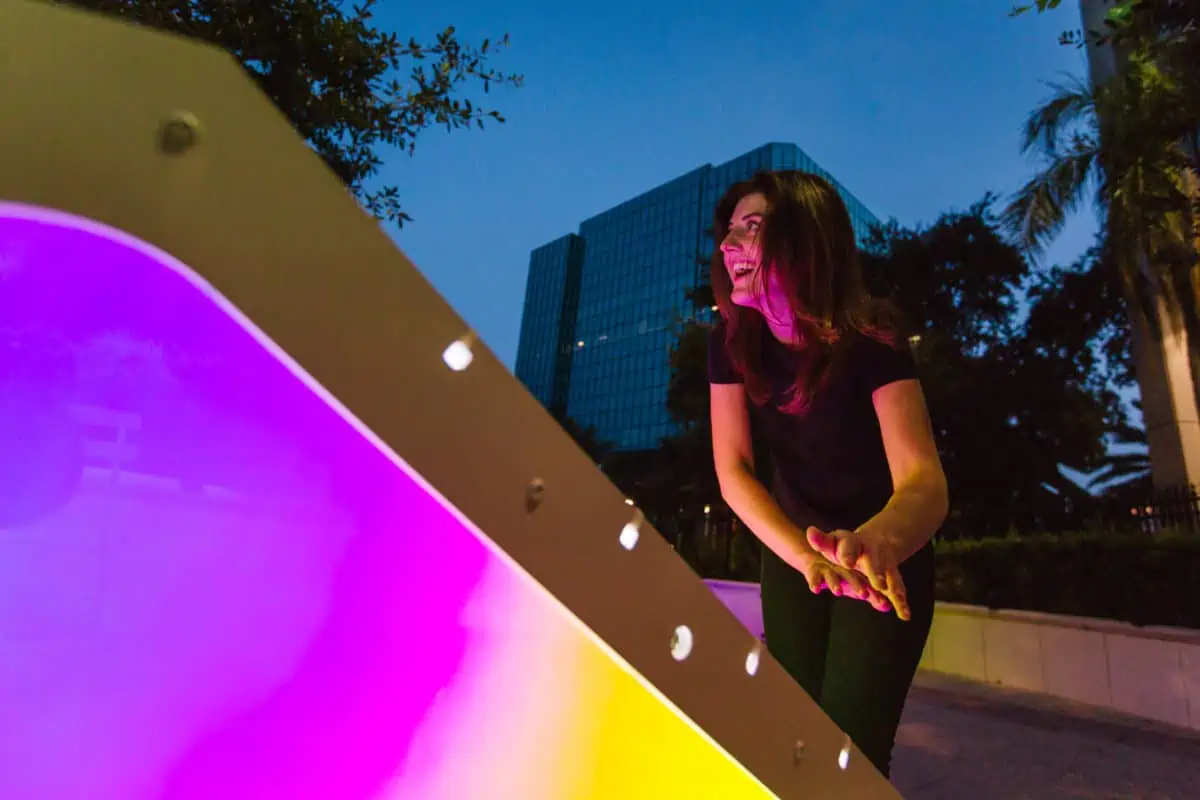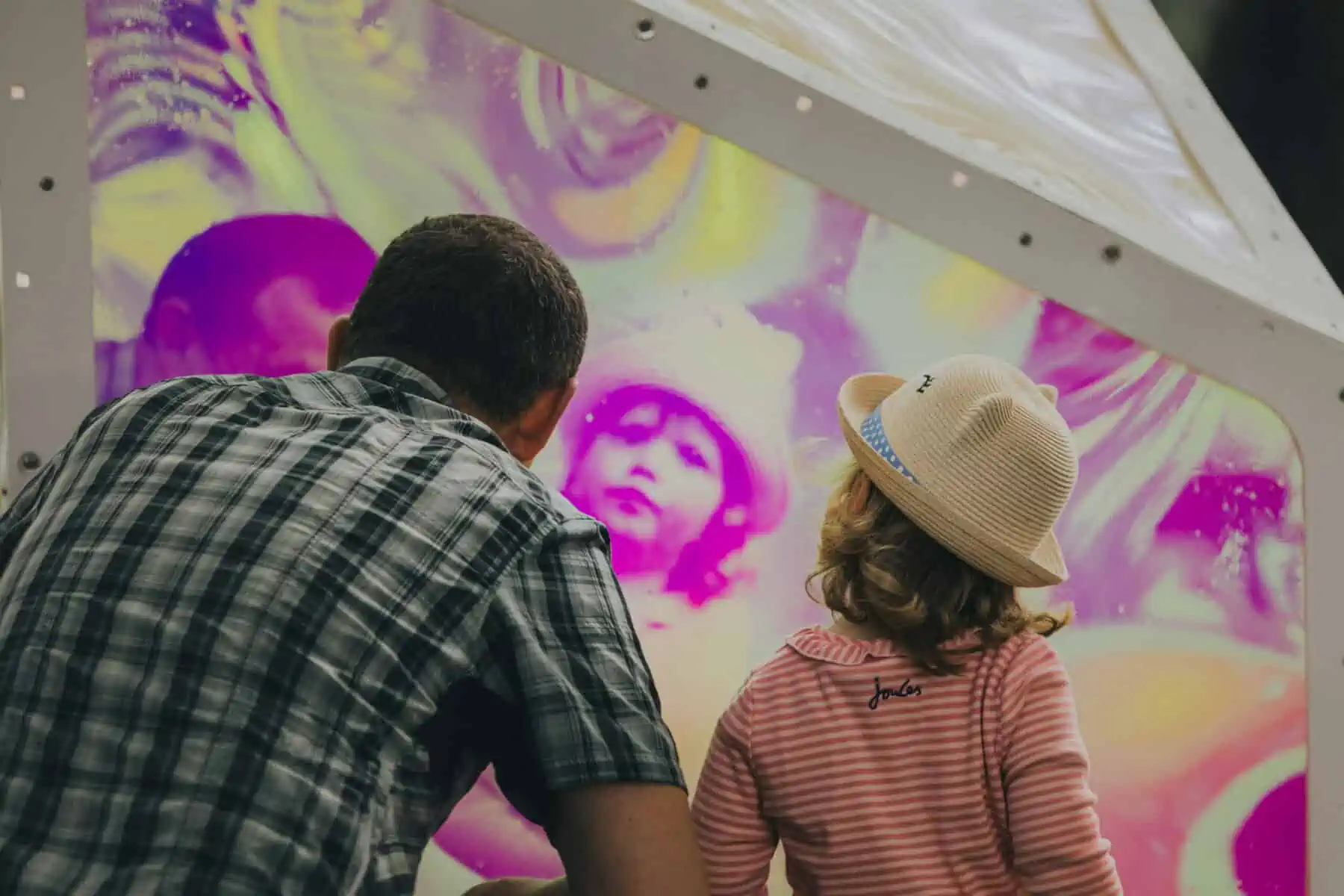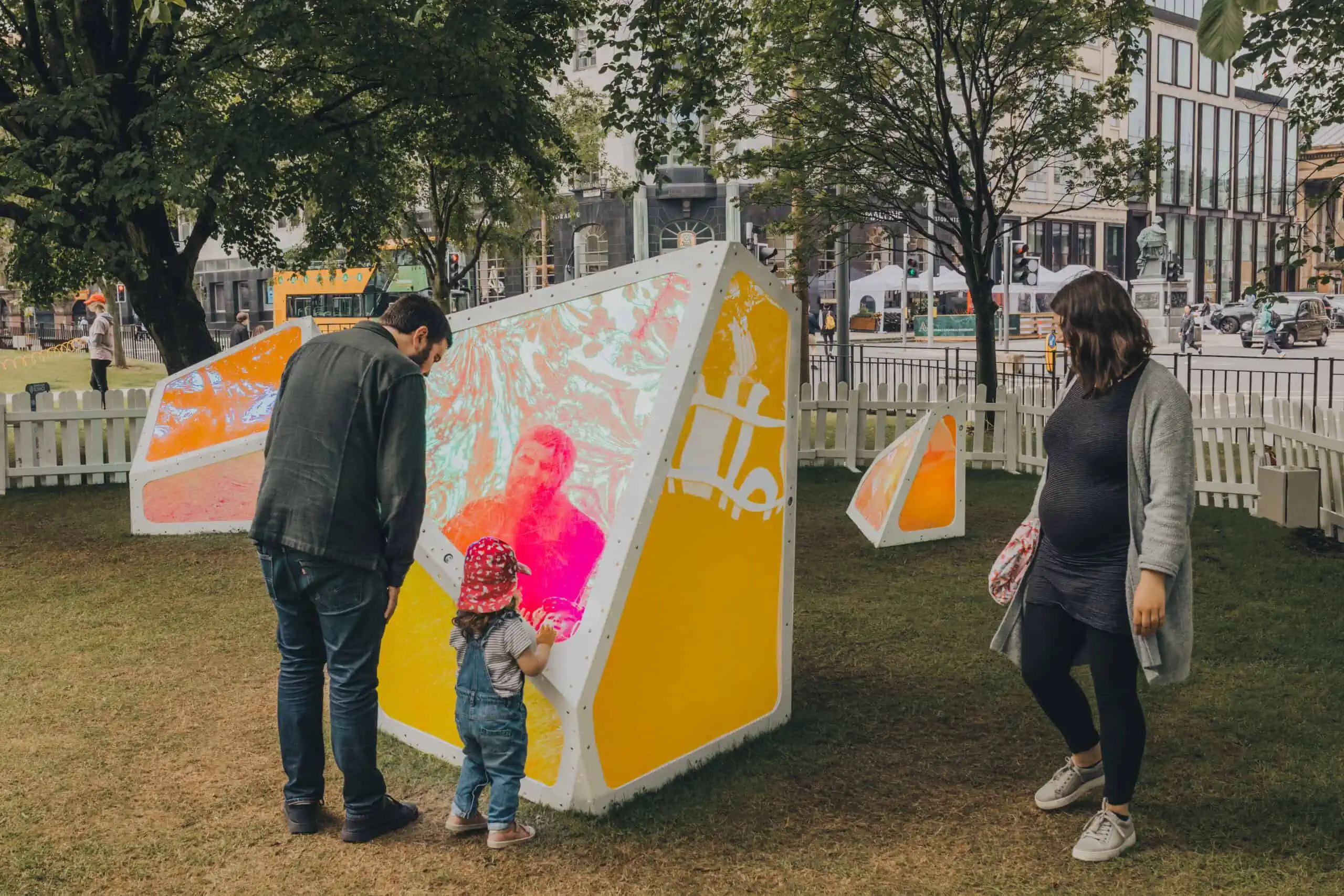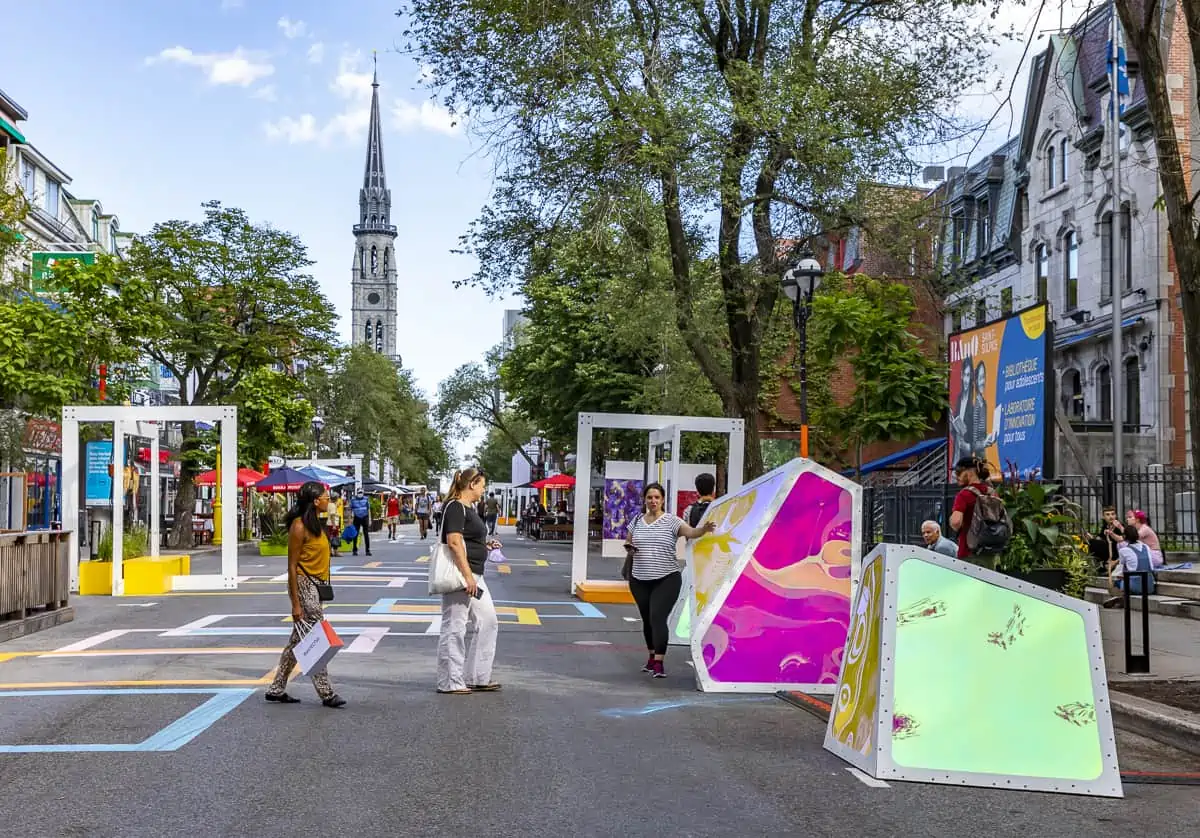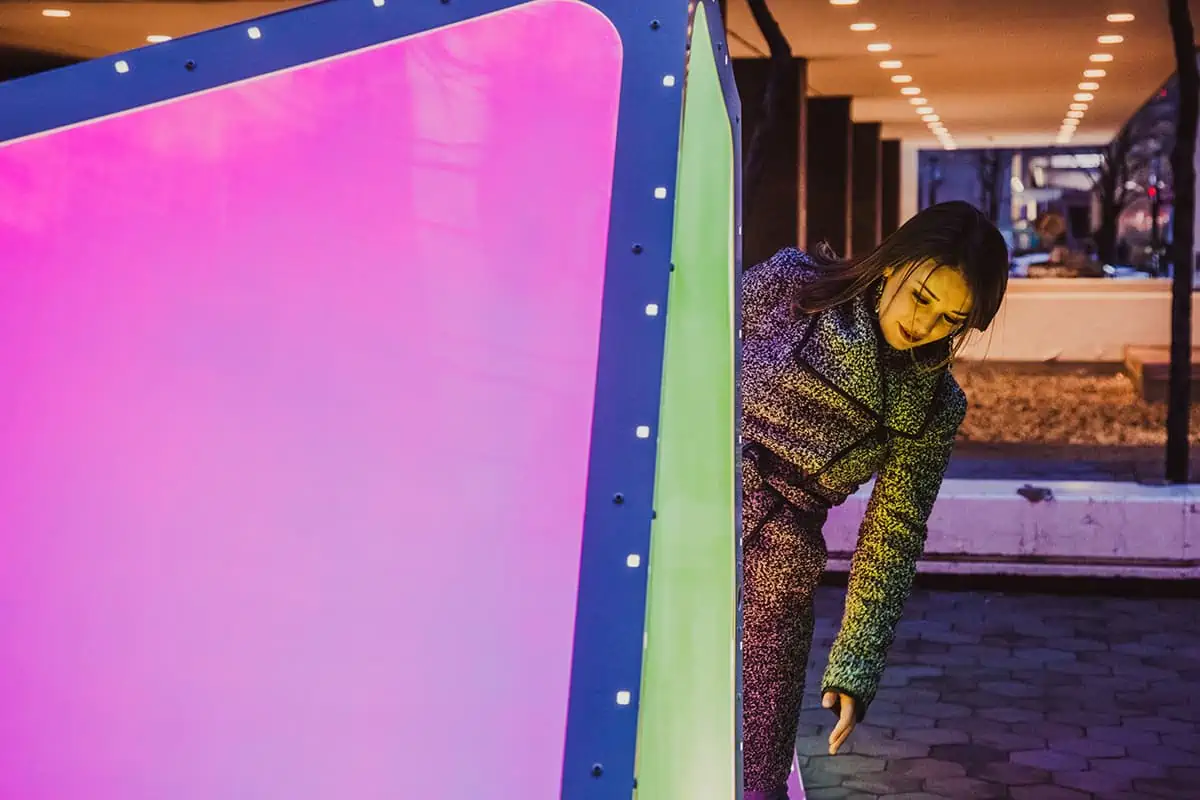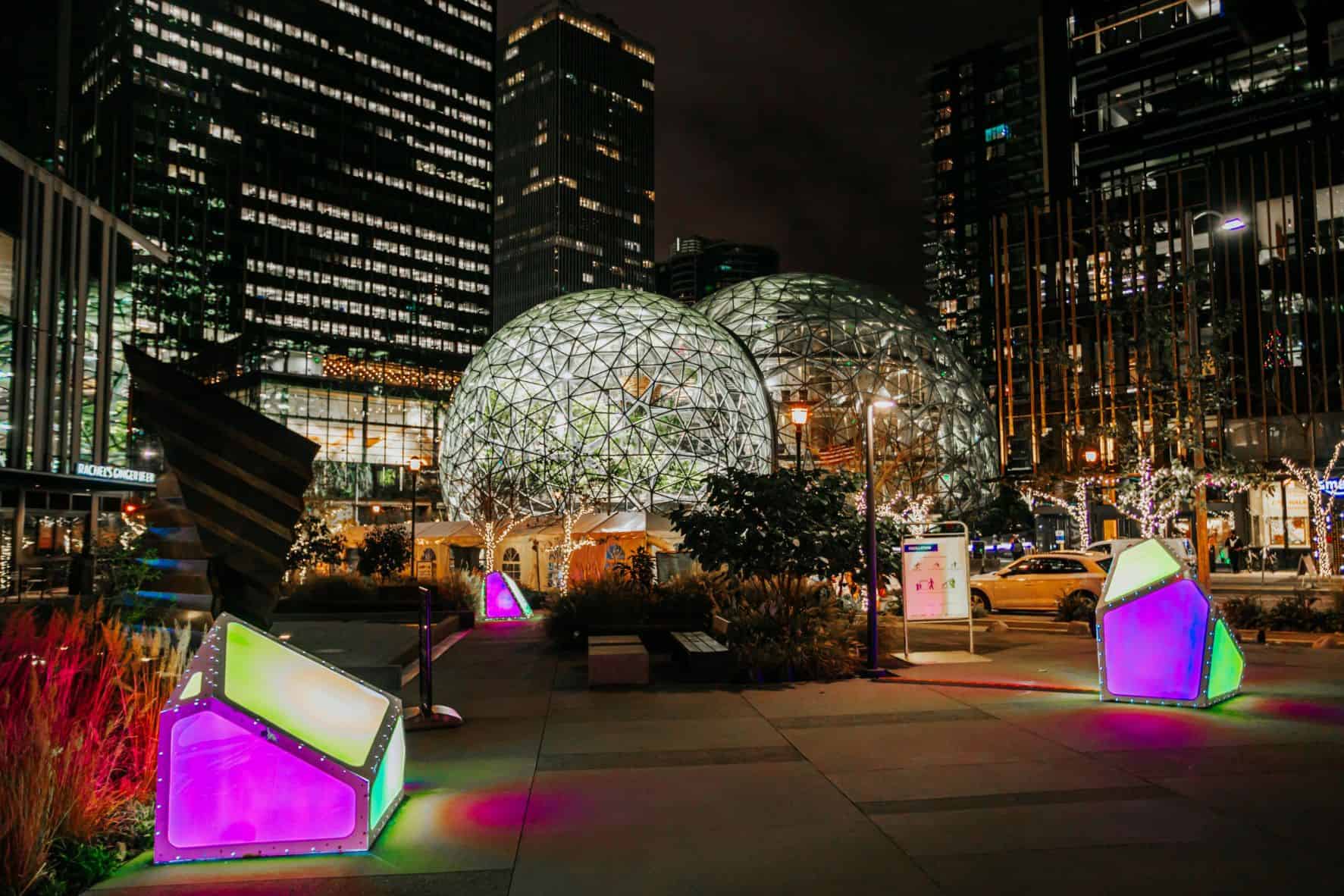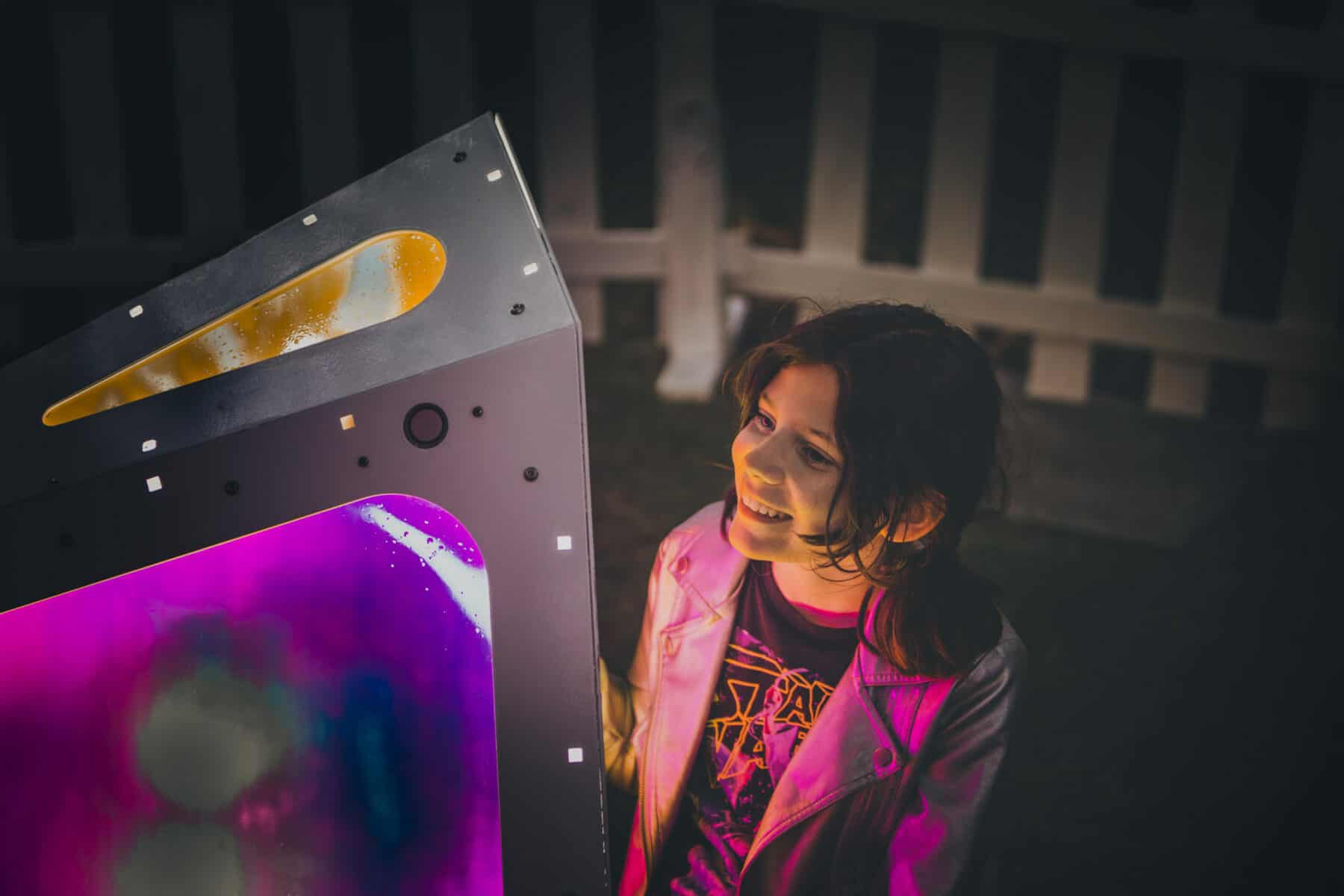 Follow Oscillation on Instagram