Roseaux
Repentigny, Canada
Playful larger-than-life reeds
Walking in fields has never been more fun than with Roseaux, a "particip'active" and playfully interactive installation.
Composed of individual reeds that rise into the sky, Roseaux invites users to activate the base of the reeds by stepping on sensors, rhythmically propelling myriad colors up the stem.
Alone or in a group, the fun and exciting race begins to give the reeds a single, solid colour. The visual parade punctuated by a vibrant soundscape in a perfect synchrony of light and sound create an energizing sensory experience.
In standby mode, gently pulsing light and sound beckon users to activate the reeds and give the space a dreamlike ambiance.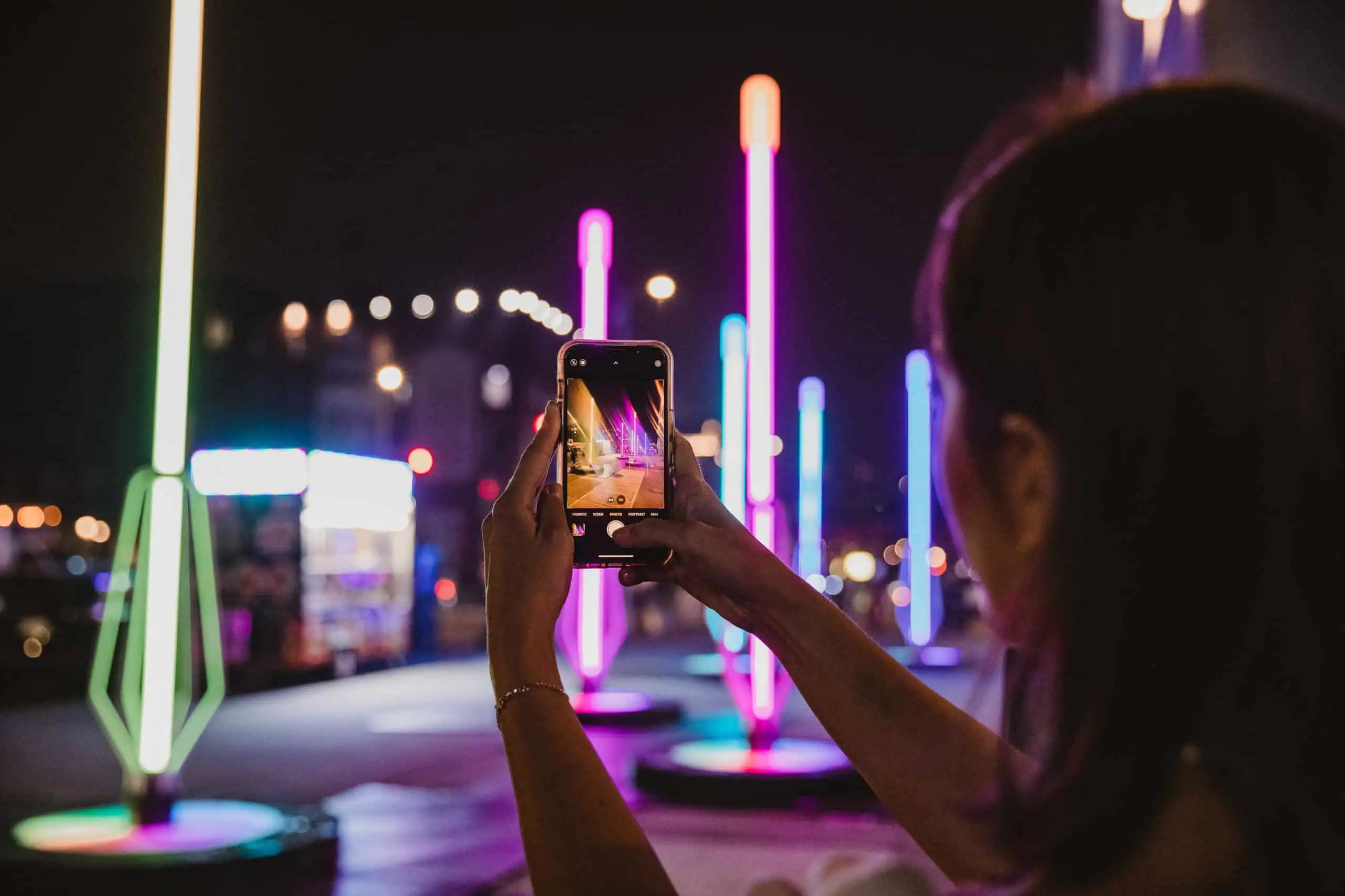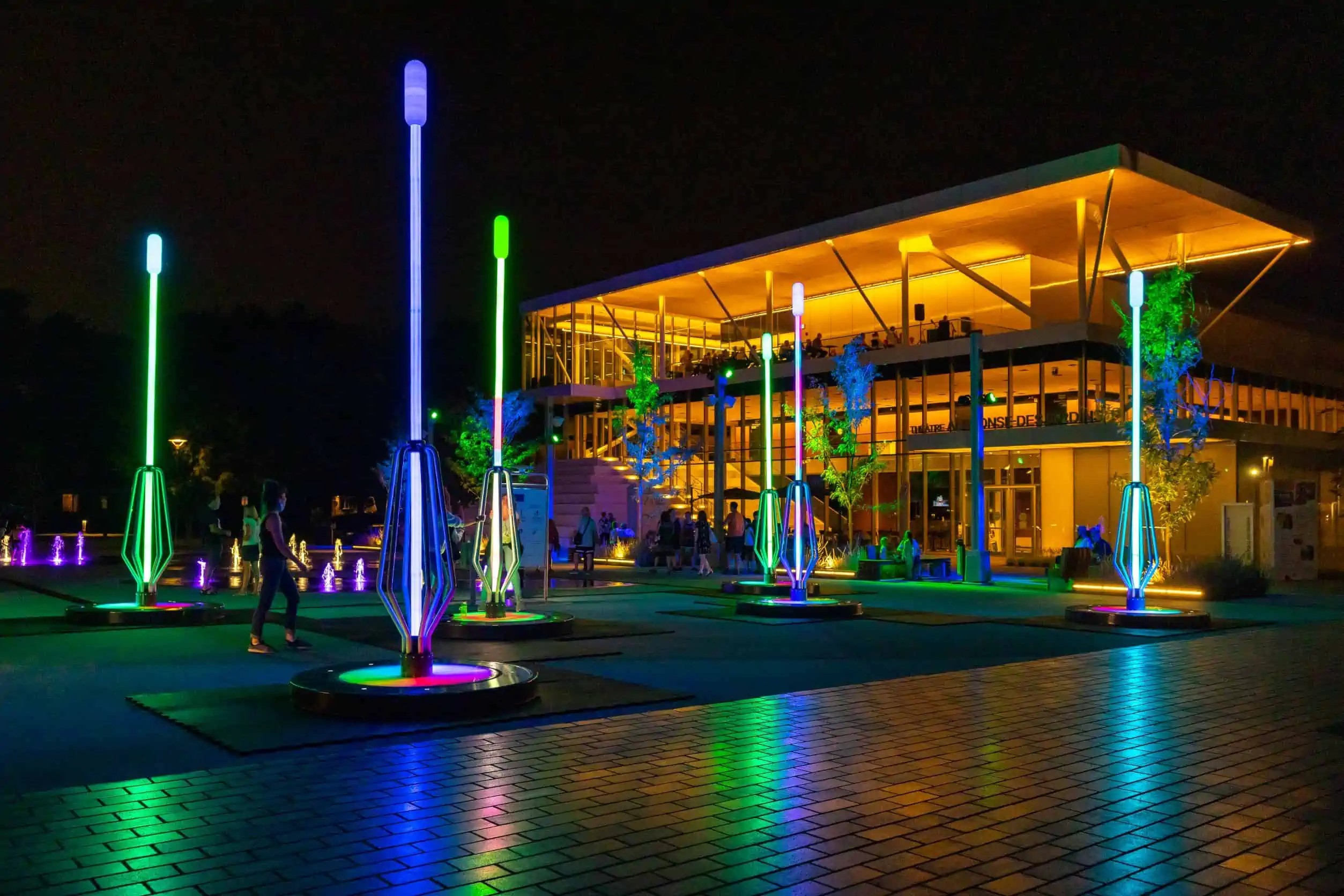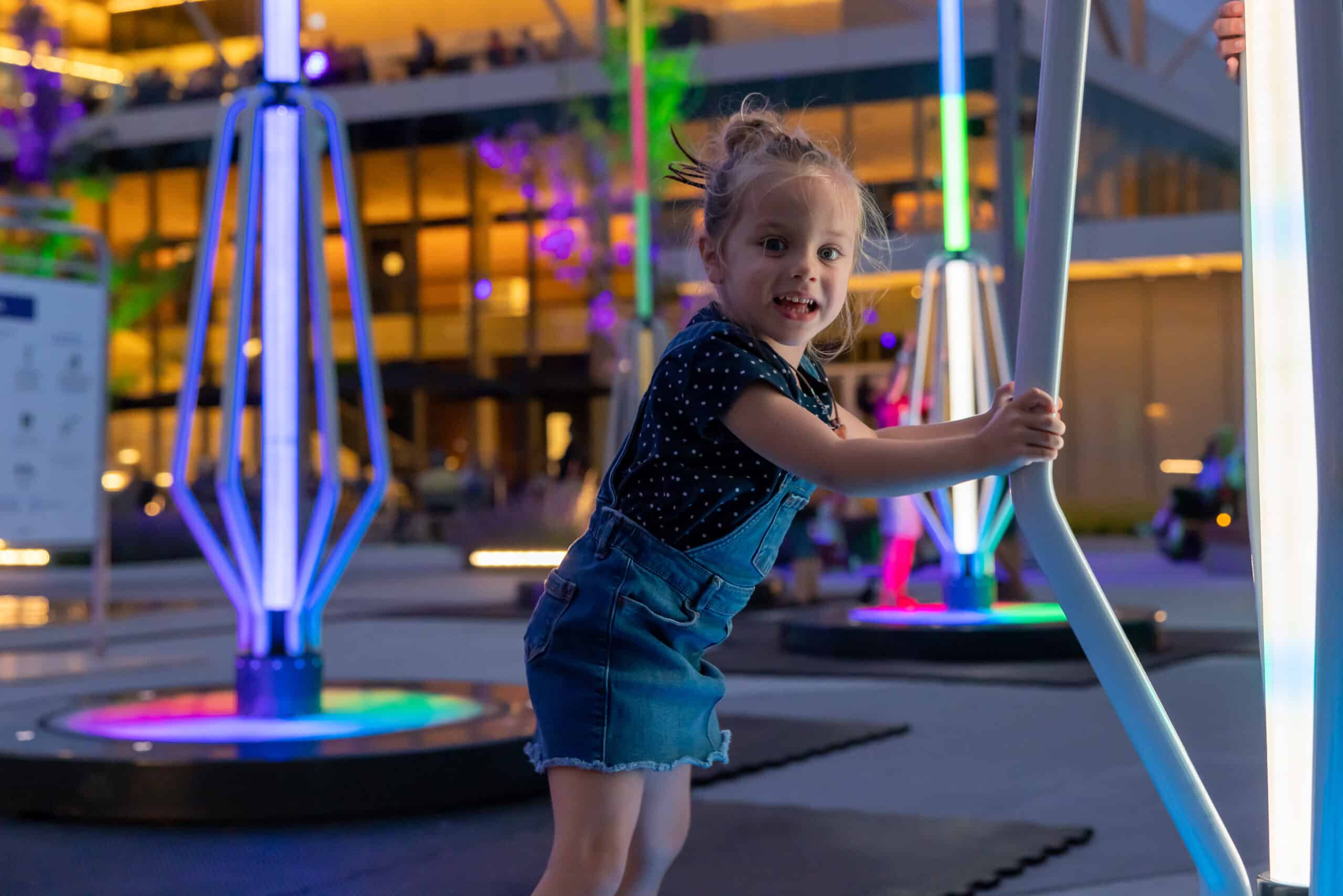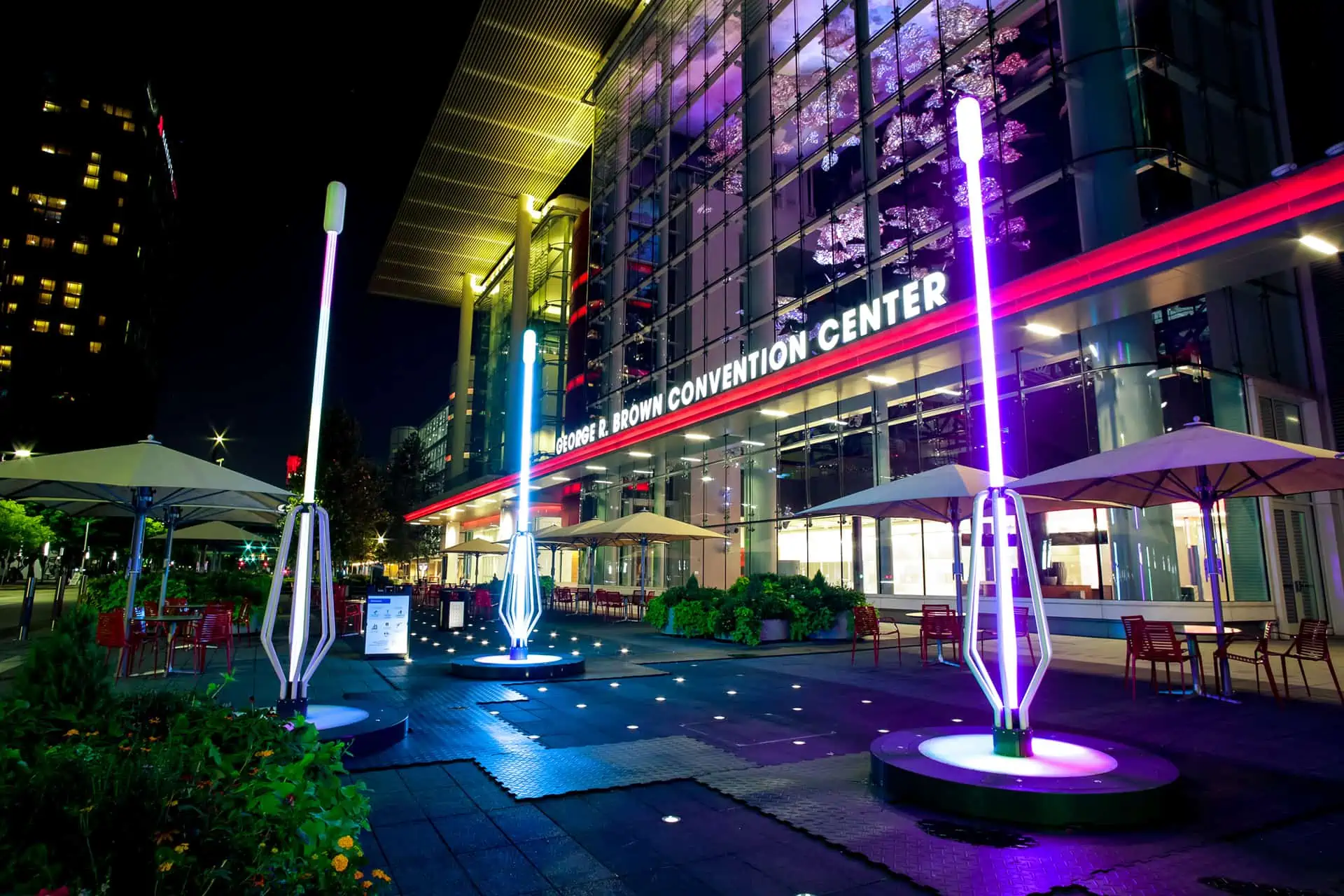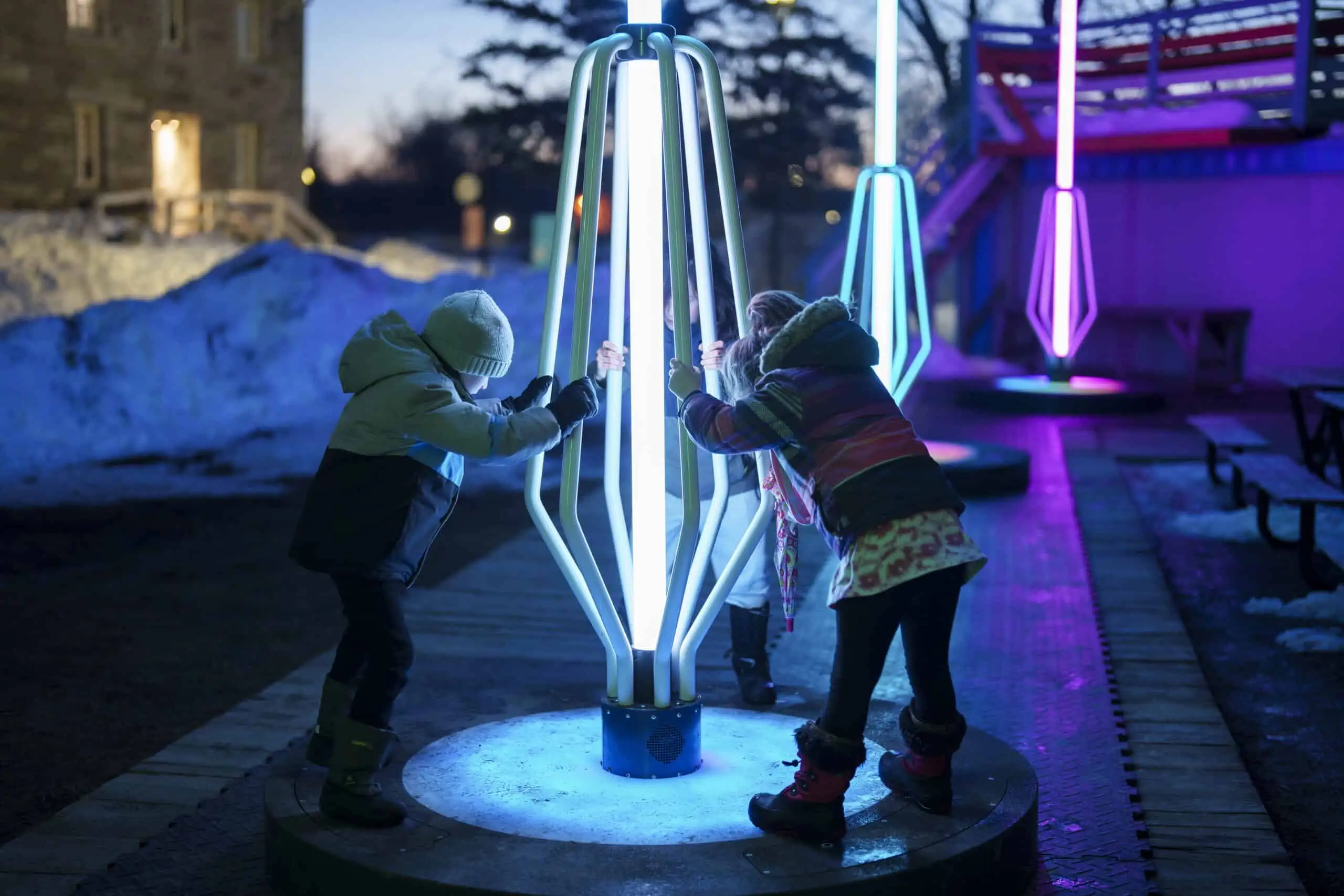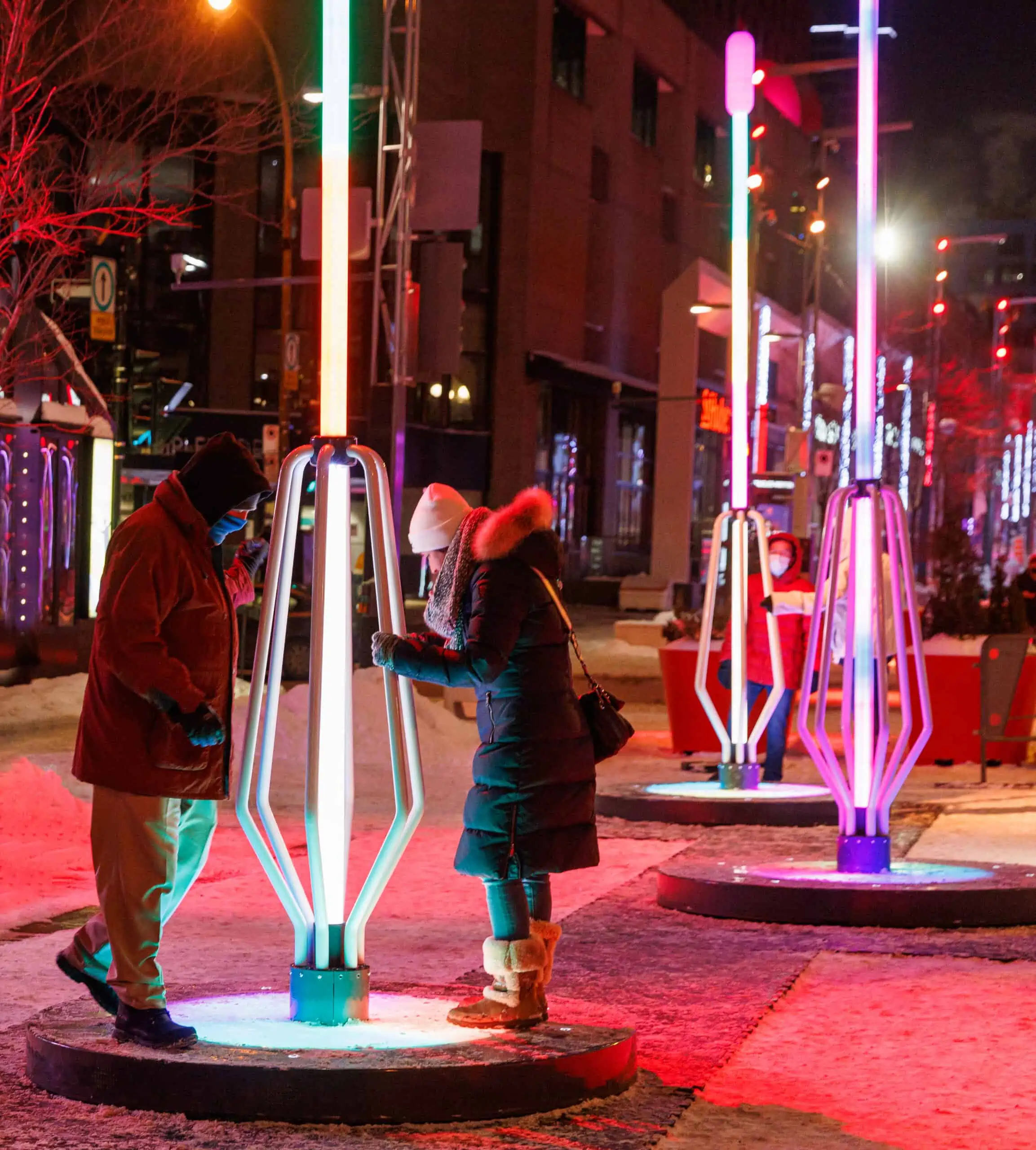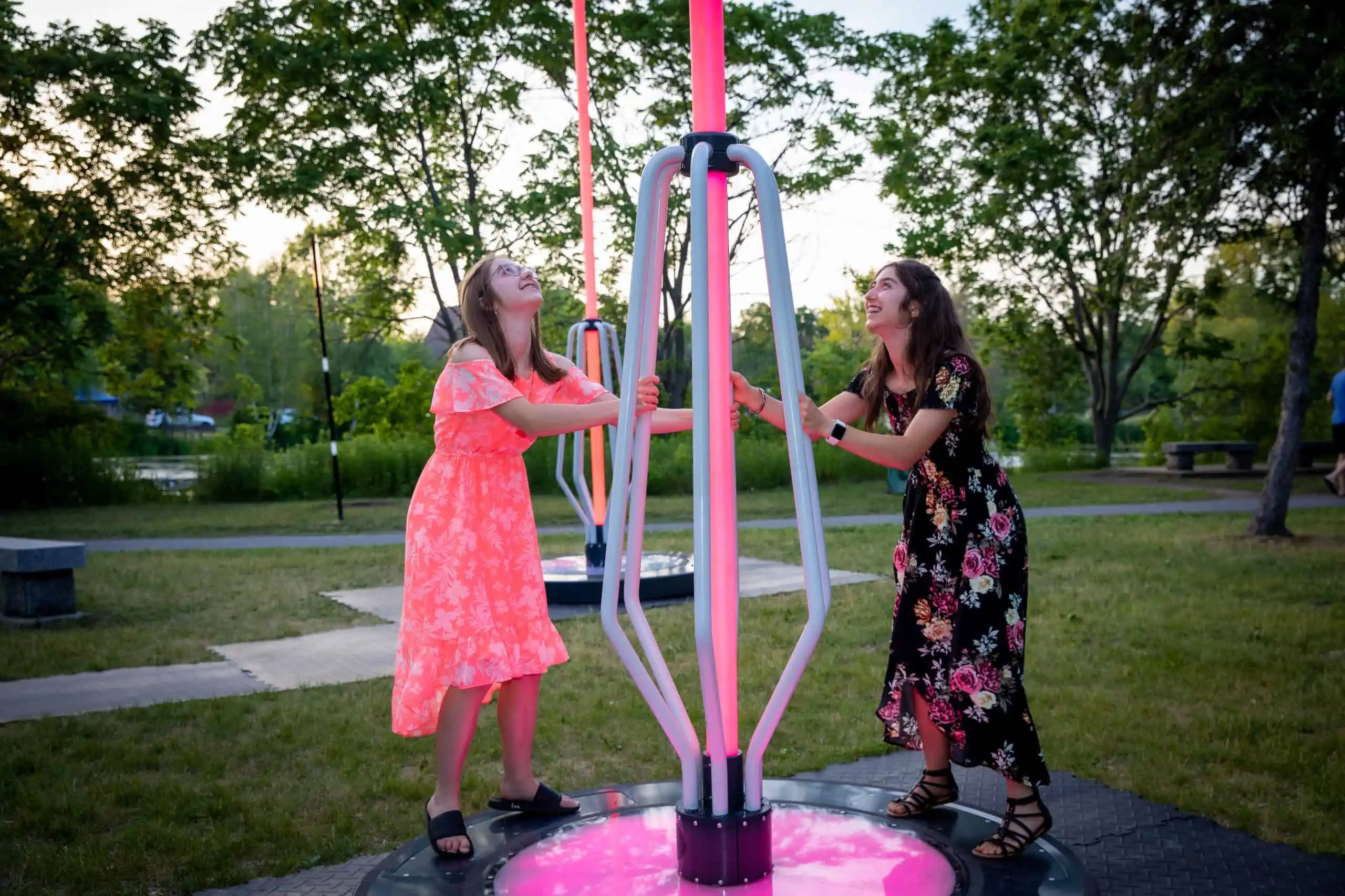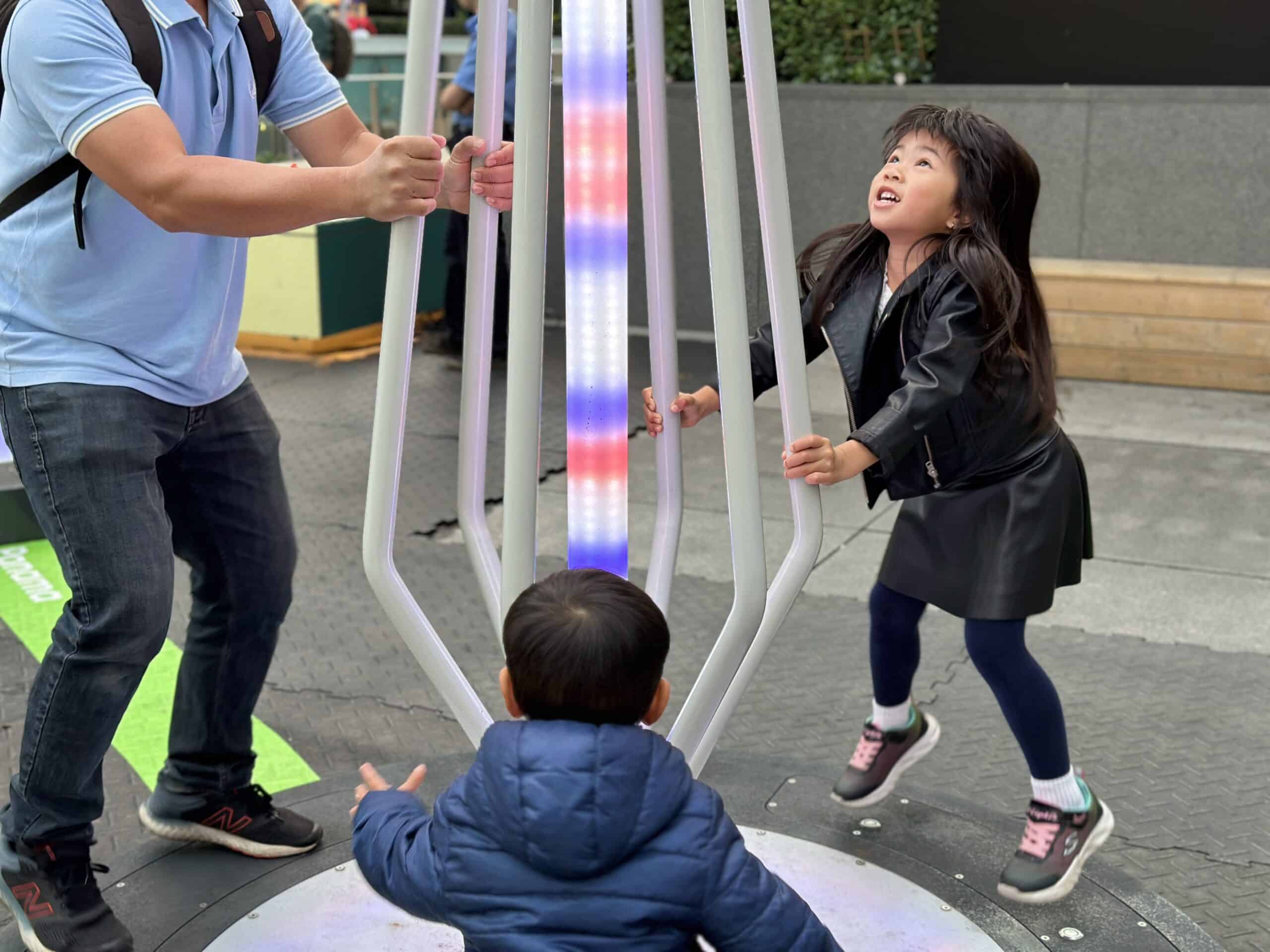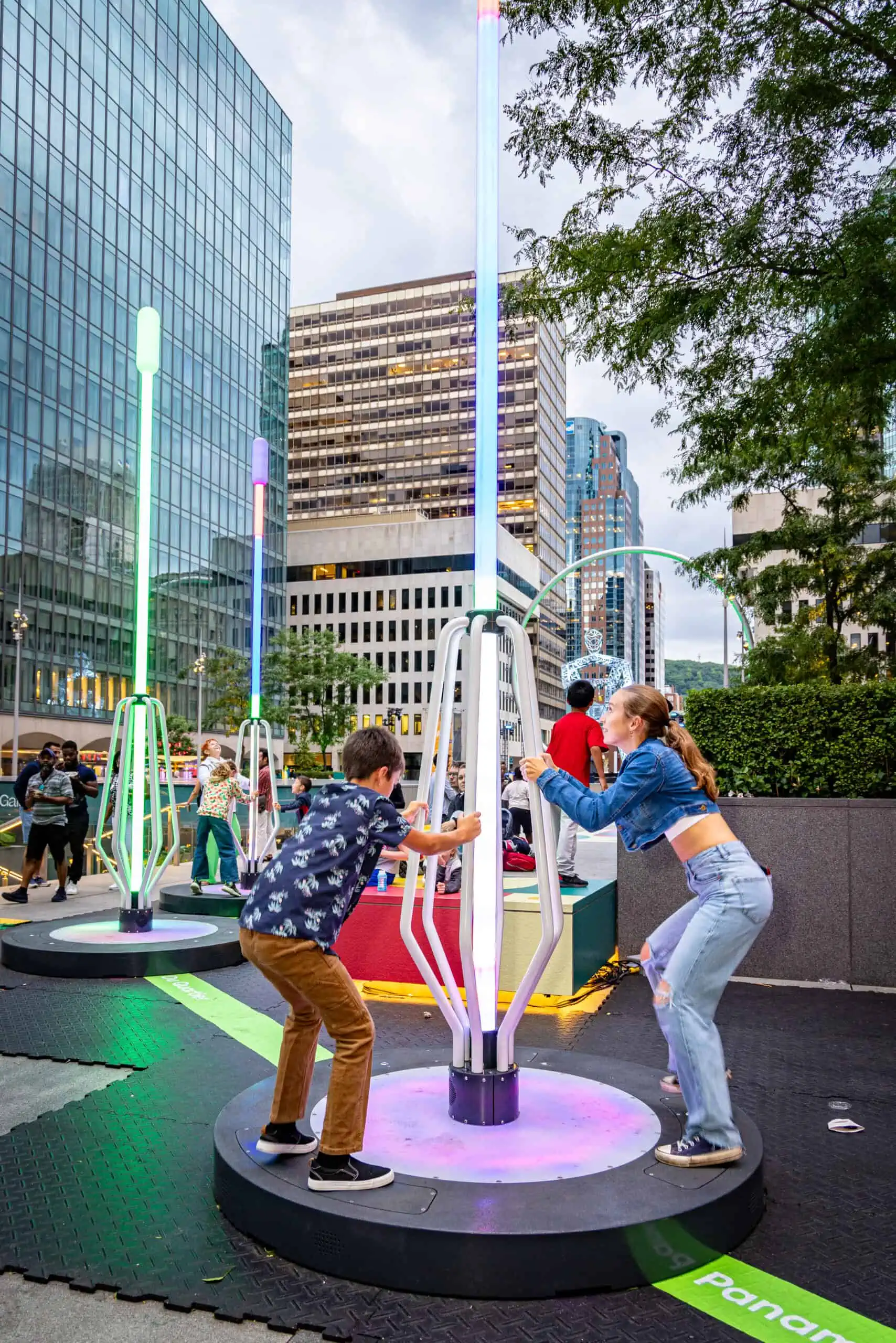 Follow Roseaux on Instagram